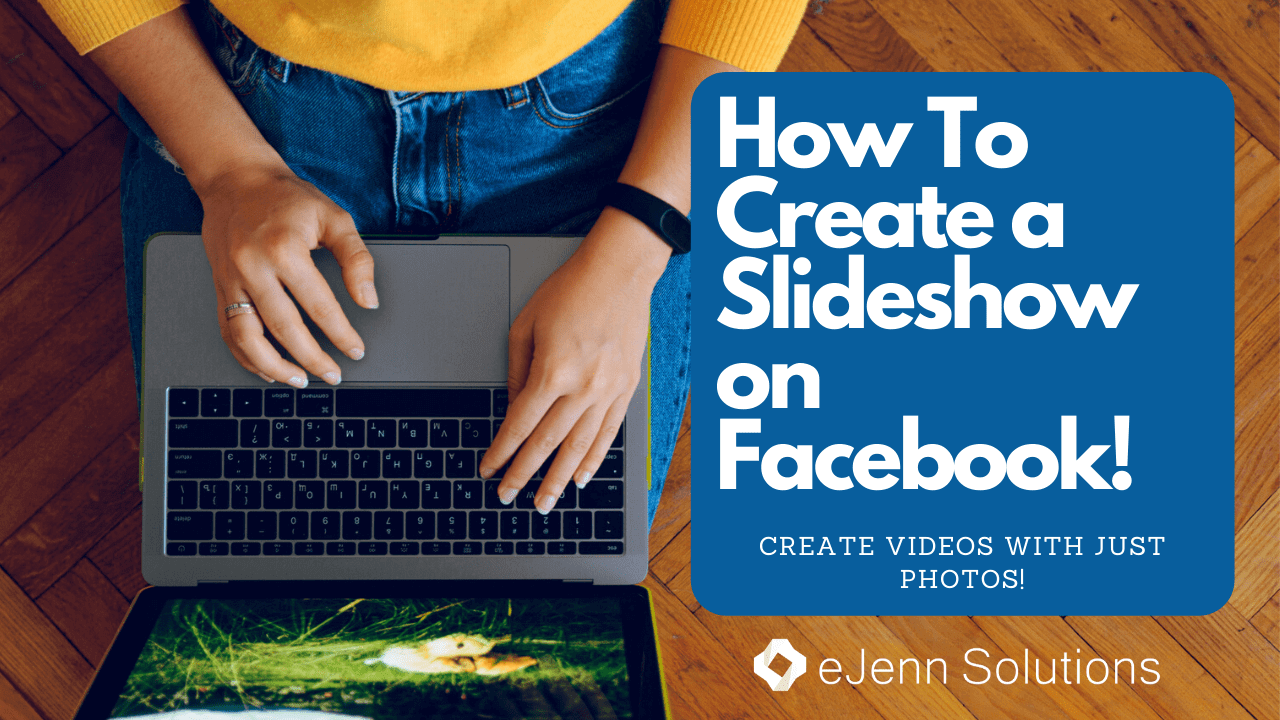 As the world becomes more connected thanks to technology and improved connectivity speeds, more people are asking for and willing to engage with more video content, especially on mobile phones. YouTube is by far the most popular online video platform in the United States, with over 126 million unique monthly viewers, and in a report from Statista, watching videos on social media came second after viewing photos on all social media platforms (Instagram, Facebook, Snapchat, Pinterest, and Twitter).
Interactions with video ads have especially grown in popularity, with a recent study showing that countries like Nigeria and the Philippines, where internet connectivity can be slow, expensive, or both, has seen an increase in the number of people willing to watch video ads.
Unfortunately, creating video content can be challenging for advertisers, especially if they're trying to reach people in a place where connectivity is slower and/or basic devices aren't readily available. Being a small business can also hinder your ability to utilize video ads because the cost and time to shoot and edit a video is often out of budget.
Because of these advertising growing pains, Facebook is launching slideshow, which is "a new type of lightweight video ad created from a series of still images."
First, you will need to upload three to seven still images and choose the length of your slideshow. The images can be from your personal albums, a still from an existing video, or even stock imagery from the Facebook Business library. Make sure to use high-quality images (at least 1280 x 720 pixels) and a consistent aspect ratio. If your images end up being different sizes, slideshow will automatically crop everything to a 1:1 ratio. The length of the slideshow can range from five to fifteen seconds.
Once you've selected your photos and length, you can add the extras to give your slideshow a little something more. This includes transitions between images and music.
After your slideshow is complete and all the extras are added, you can do a final preview to make sure everything looks great. This is the time to change the music, fix transitions, or add/delete photos. You will not be able to edit your slideshow after it's published.
Now that you have your photos, music, transitions, etc., you'll click on "Create Slideshow," which is where you will be able to write some copy to accompany your slideshow. You can include hashtags or any other key words that you think would catch your audiences' eye. You can also add a specific location, feelings, or even tag a certain product. If you have the budget, you can also pay a little more to boost your slideshow ad and target more specific audiences.
When you're sure that everything is ready, you can publish your slideshow or you can save it as a draft if you feel like you still want to add or edit more of the slideshow.
Congratulations! You've published your first Facebook slideshow!
Check out the video below for a step-by-step guide showing you how to create a slideshow. (NOTE:  Since the making of this video – you will now only find the slideshow option under PUBLISHING TOOLS –> CREATE POST in the left hand menu of your Business Page)