Home
Helping business owners take the stress out of social media marketing.
We create an accurate and consistant voice on social media to grow your business.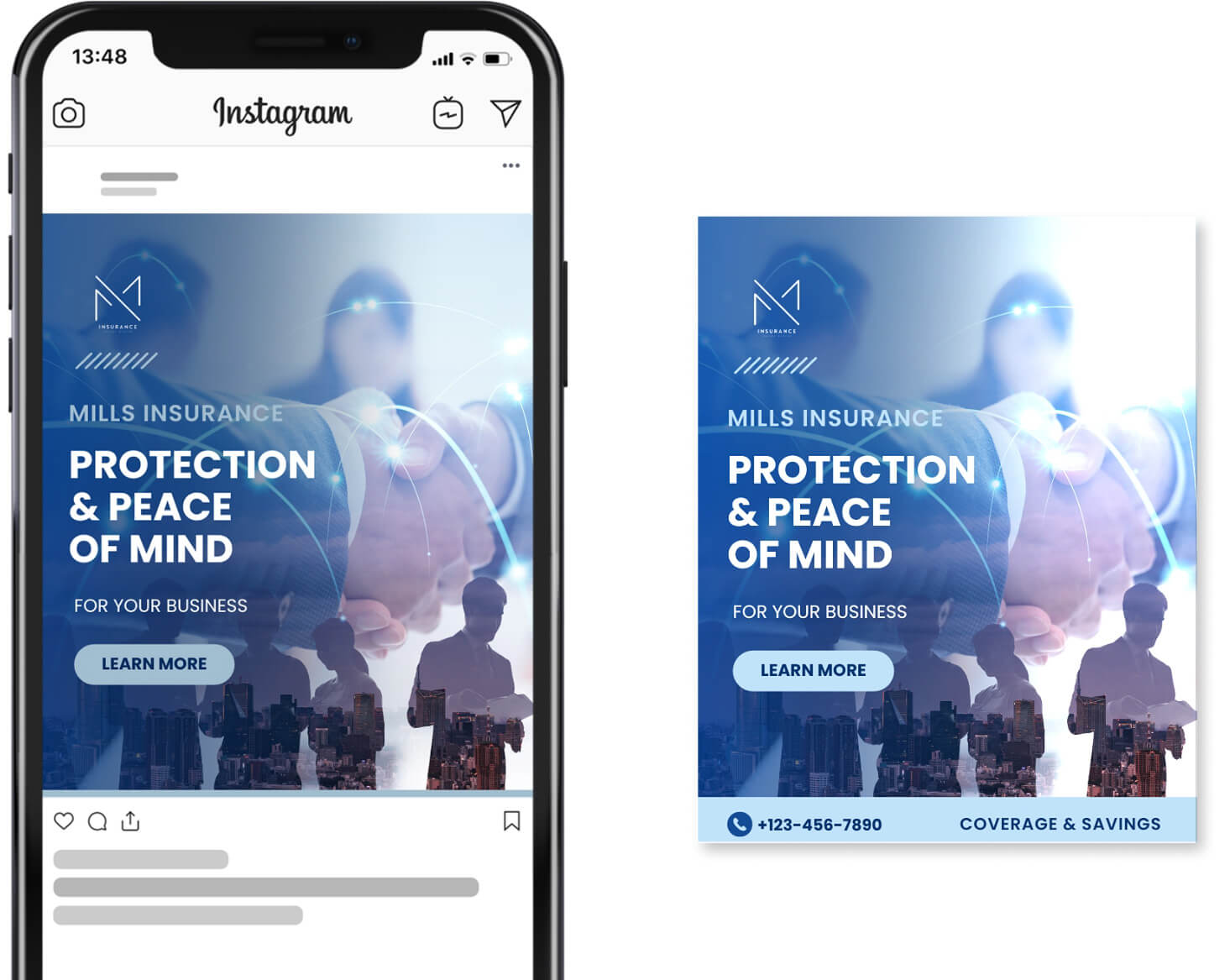 Social Media Can Be Daunting
Do you have that "I should be doing more on social" feeling, but don't know where to start?
Are you worried about misusing different social platforms?
Are you nervous about having a 3rd party accurately represent your business?
We Are Well Versed in Social
We take over your social media so you can get back to focusing on what you are best at.
We have years of experience with social media.
Through our unique discovery process we get to know you and your business so we can take over with your authentic voice.
DIY Social Media Management Course
Learn to Build an Engaged and Sustainable Social Media Presence at your own pace.
A Step by Step Blueprint for generating revenue through key social media platforms
Ideal for new and existing businesses that want to maximize visibility and profit.
Done for you Social Media Management
Raise visibility and customer connections through a consistent, effective online presence.
Strategy development, content creation, posting, and community management tailored specifically for your brand.
Perfect for or businesses that understand the value of an excellent social media presence but do not want to create or maintain it themselves.
Audit and Strategy
Gain insight into your current social media campaigns. Understand your strengths and weaknesses to create a strategy that works with your team and/or your schedule.
This service will review your current campaigns, create a strategy based on your business directives andcreate an easy-to-follow workflow for implementation.
1.
Detailed Audit & Discovery
Through our on boarding process we audit your current social standing, review your goals, propose a plan.

2.
We Manage
We take over all new social media content creation and posting. We work to perfect your voice so it sounds authentically like you.

3.
Off Your Plate
You can rest easy knowing your business is accurately portrayed and professionally managed on social media.
Go from frustrated to relieved by letting us do your social media management.
"I love working with Jennifer, she always has new ideas and knows the latest trends on social media. I really don't have to do any of the work, her team handles everything for me. If you want to grow your business you really have to spend less time doing the daily task and get and expert to do it for you. We'll be using eJenn Solutions for a long time and they will help us grow and reach new levels on Social Media."
CHRISTIAN WOLF,
Executive Director Torrance Performing Arts Foundation
"You can't go wrong with eJenn Solutions! They have been helping my business grow with social networking for a few years now. Jennifer and her team are so professional and have had great suggestion for branding, content and establishing my online presence that truly represents me. It's hard for me to be consistent with posting and eJenn Solutions takes away all of that pressure. I can focus on my work!"
KIM TROTMAN,
Intuitive Past Life Regression
"Amazing services and grows my Social Media and business. I've been using eJenn Solutions for a few years now and they have helped me grow my business. The time I would be spending on creating content and posting on social media, gives me the time to what I do best is close more clients and grow my business."
CORY FREITAS,
DigiWei
"eJenn Solutions has taken our social media efforts to a new high. Our brand image has improved immensely over the short time of working with them. From Facebook, Twitter, Instagram, Google+ and email efforts, eJenn Solutions is now our go-to. So glad we found them."
CHRISTIAN W,
Torrance Performing Arts Foundation