About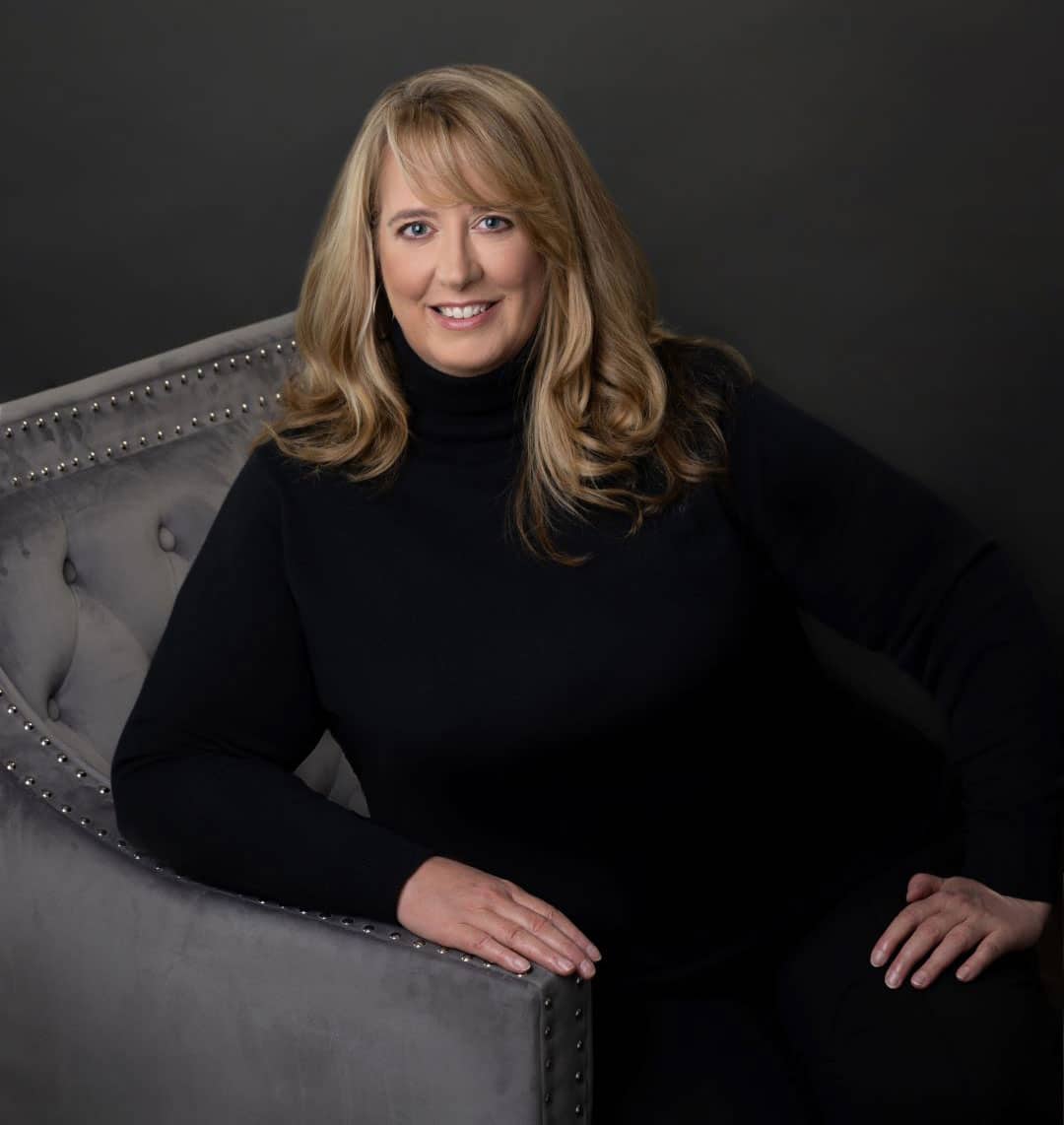 About Our Firm
eJenn Solutions, Inc started out as a freelancing venture that has grown to be a full-service social media marketing firm.
Singularly focused on helping businesses succeed online.
Our experience and extensive knowledge in social media marketing allows us to create executable strategies that solidify brand awareness and engage users across the spectrum of platforms - Facebook, Instagram, Twitter, Google, LinkedIn, Youtube, etc.
We work with businesses as an extension of their current marketing team or we simply become the online marketing team and manage all aspects of the online campaigns. Either way, we create accurate content
Not ready for a full marketing team? No worries — we have entry level packages that help support your business in its beginning stages.
When your business grows … we scale to be a full service marketing team for you!
eJenn Founder, Jennifer Stinnett
Go from frustrated to relieved by letting us do your social media management.