Here's a simple but often asked question I get when clients want to start doing YouTube videos. If starting a video series or just videos in general, creating a "Brand Intro" for your campaign can assist with branding and quickly identify your logo or website. The most asked question is … What's a Brand Intro video?
What is a Brand Intro Video?
Brand intros are basically an introduction to your brand via the first 3-5 seconds of any video. A good example of brand videos are to think about your favorite sitcoms…. That 70's show, The Simpsons, Family Guy … etc. These sitcoms have a fun introduction that provides character information as well as support the sitcom brand.
Who doesn't enjoy seeing what Bart is writing on the chalkboard every episode? Do you still remember the "Knight Rider" song? Better yet … who loves the little Pixar light? … these are examples of brand introductions.
Using a Brand Intro on your YouTube Videos:
YouTube has become a major search source in itself. You can read YouTube's statistics directly from them here: Youtube Stats. To give you some insight, take a look at these stats quoted from YouTube below.
With all those ways for people to find your videos, the chances of them arriving on a specific video before knowing more about you is highly likely. That's where your quick brand intro can engage that person even further to your brand.
Here is a basic and perfect example of a quick, to the point intro video with a company logo: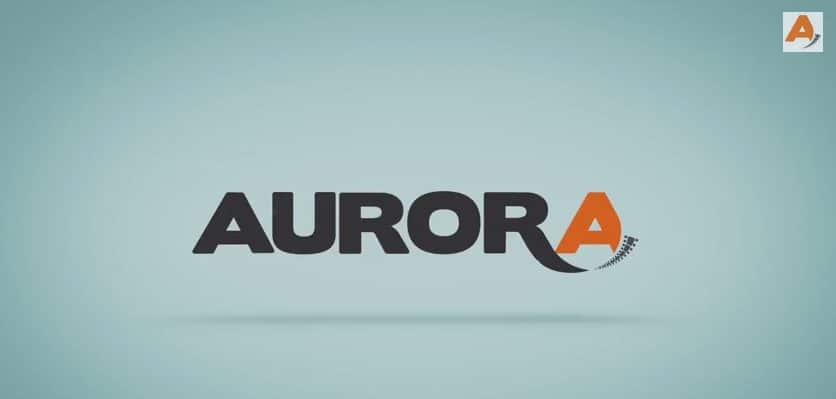 Come back soon … we'll talk about channel introduction videos, how to create your own brand intro video and how to add the new brand intro video to your old videos on YouTube! Stay tuned!