Social Media and Audit Strategy
SOCIAL MEDIA AUDIT & STRATEGY
Unlock Your Social Media Potential with Our Comprehensive Audit and Strategy Package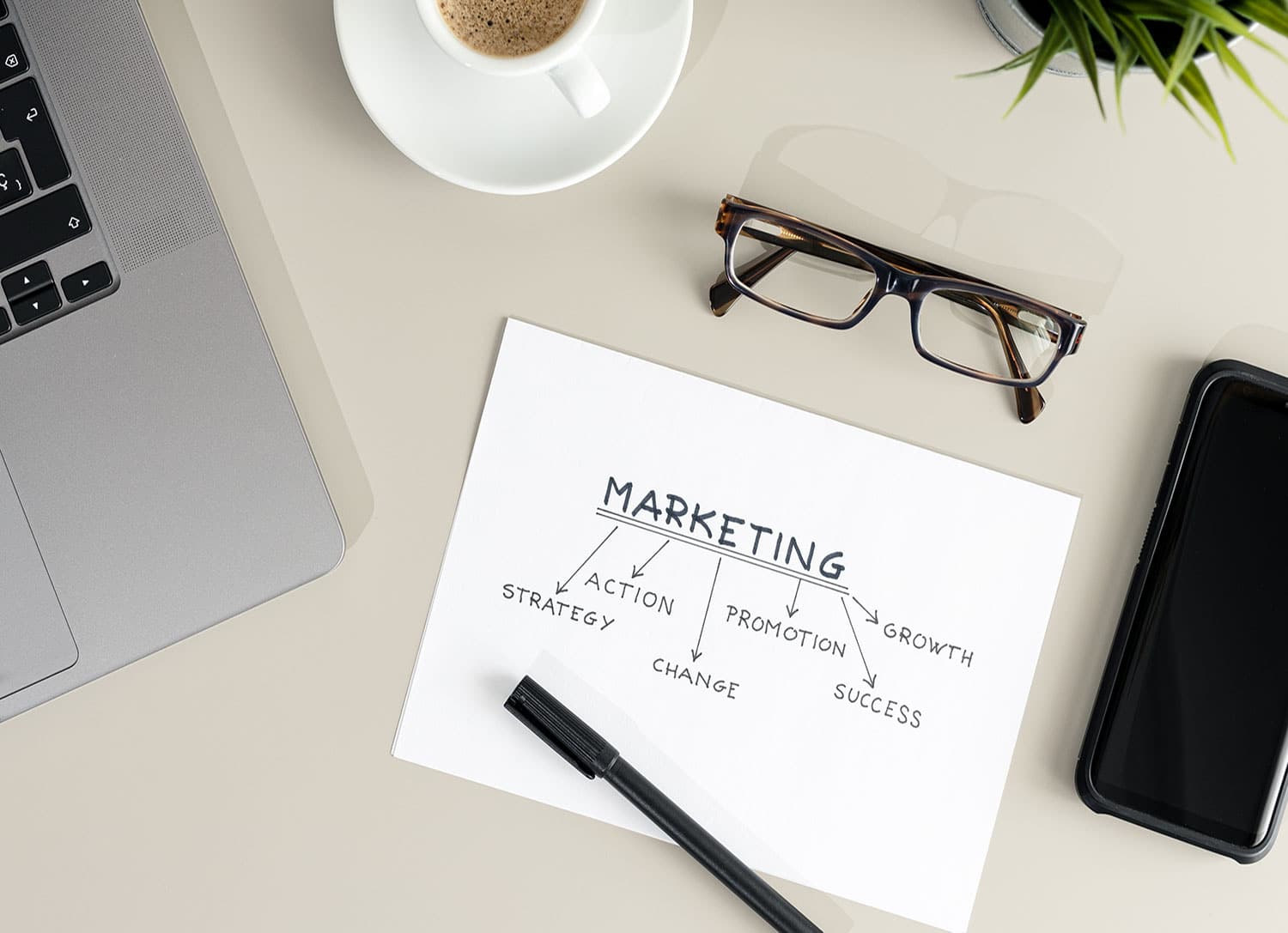 Find Out What's Working, What's Not, and Why
Do you need help getting your brand noticed on social media? Do you feel like your posts are falling on deaf ears and your audience just isn't growing? If so, it's time to take a step back and assess your social media presence. With our comprehensive social media audit and strategy package, you'll get a deep dive into your current social media presence and a clear roadmap for growth and success.
What You'll Get with eJenn Solutions' Social Media Audit and Strategy Package
A comprehensive review of your existing social media profiles, including an analysis of your content, engagement, and performance.
A competitor analysis, so you can see how your social media presence stacks up against the competition.
A review of your audience, including insights into their demographics, interests, and behavior.
A detailed content calendar and strategy with guidelines for creating engaging and shareable content.
A strategy for engagement and amplification, including tactics for increasing your reach and engagement rates.
A performance tracking and reporting system, so you can track your progress and make data-driven decisions.
A clear, actionable plan for growth, with specific recommendations for improving your social media presence.
Why Choose eJenn Solutions for Your Social Media Audit and Strategy Package
We use a data-driven approach, relying on the latest research and best practices to guide our recommendations.
Our team has years of experience (we're in our 14th year in business!) working with businesses like yours and a deep understanding of the social media landscape.
We're dedicated to your success and will be with you every step of the way, providing ongoing support and guidance.
Unleash Your Social Media Potential!
Don't let your social media presence keep you from increasing your revenue and branding exposure. With our comprehensive social media audit and strategy package, you'll get the insights, strategies, and support you need to succeed on social media. 
So, what are you waiting for? Schedule a free 15 min. appointment to learn more about our Audit and Strategy Package and see if we're a good fit for you/your business.