Online Marketing Company Orlando
WHY OPT FOR ONLINE MARKETING?
Get easy social content for your Orlando-based business
There's more to central Florida than gators, dream vacations, and Disney World. Orlando and the surrounding cities are chock full of diverse businesses serving the good folk of the Sunshine State.
Online Marketing Company Orlando
But because of the sheer number of businesses in and around Orlando, getting a customer's attention, and keeping it, can be a struggle. The many Main Streets of central Florida might be packed with tourists and traffic, but that doesn't mean your business is getting noticed.
So how do you stand out? How do you connect with customers and start the conversation?
SOCIAL MEDIA STARTS THE CONVERSATION
One of the best ways to find and connect with potential customers by using social media.
Social media is not a tool you can set-and-forget, and then expect customers to come pouring in. Social media requires constant attention; it's not enough to simply have a profile on every social platform. You need to be present, share information, and engage with your customers, where they are, online, every single day.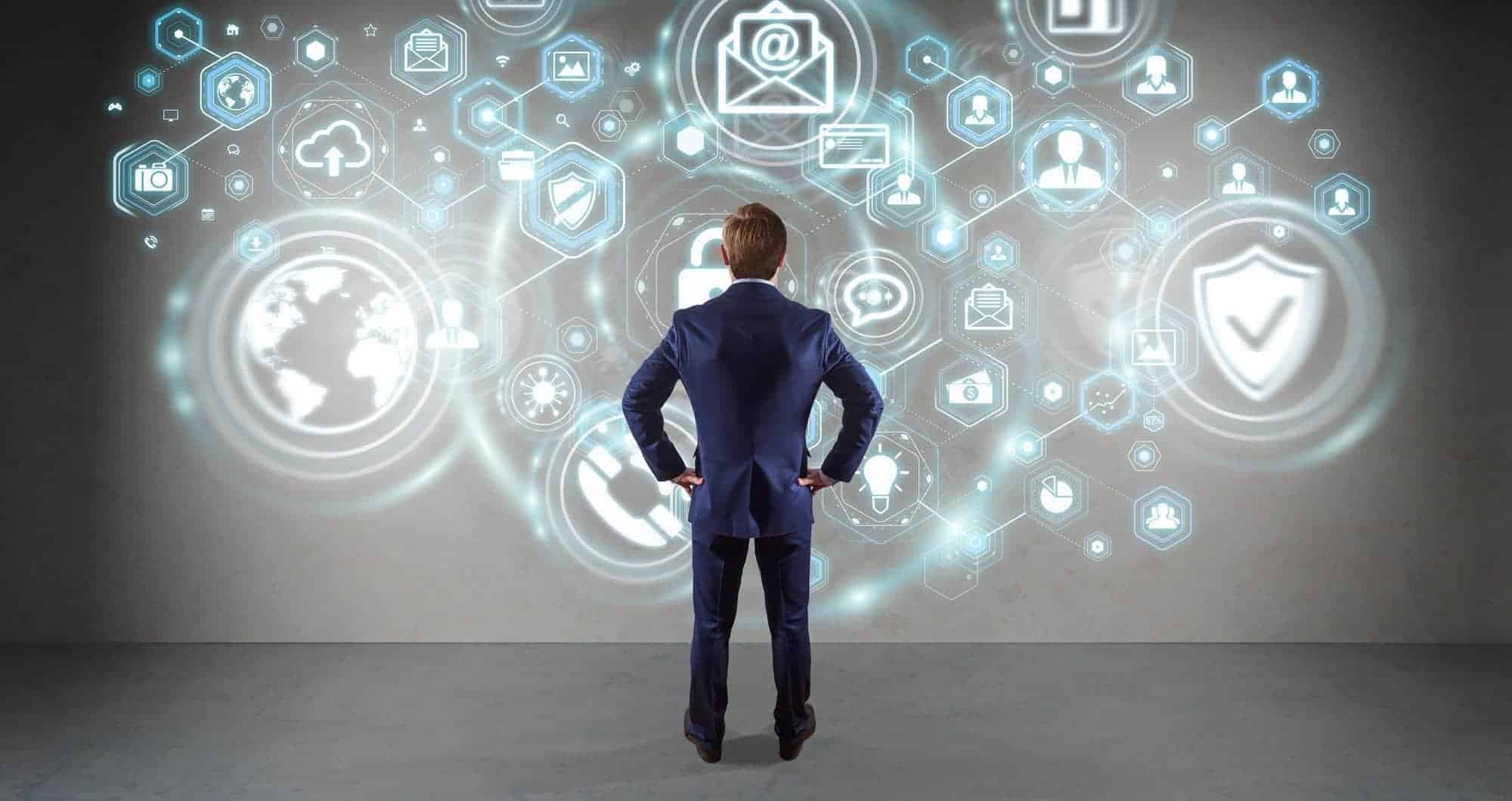 ONLINE MARKETING COMPANY ORLANDO
But we know how it is when you're busy running a business. Finding the time to curate, create, and share useful content can be challenging – especially when you're juggling your brand, customer, and personal needs.
And that is exactly what we're here for: to help you find Orlando customers online, make connections, and get social media working for your business.
BUILDING TRUST, ONE CONVERSATION AT A TIME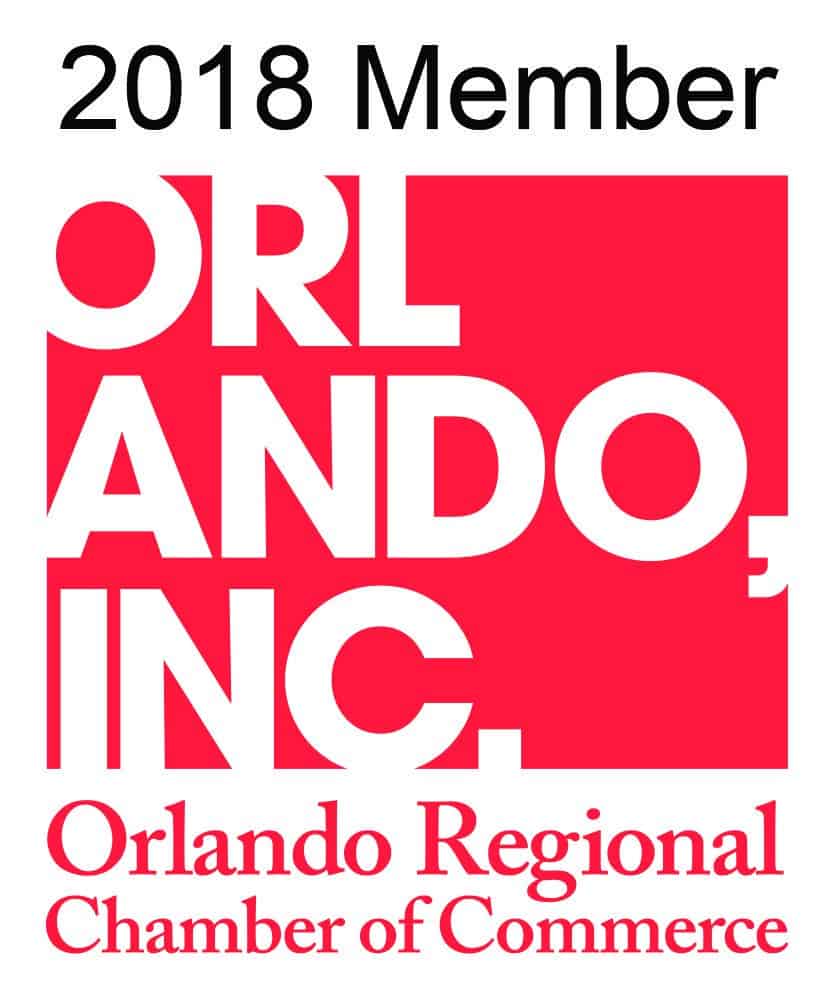 As Orlando residents, and an Orlando business, we understand the struggle (and frustration) of trying to stand out and connect with people.
We've worked with businesses from Winter Park to Orlando, Doctor Phillips to Kissimmee, helping them create social media strategies that work for their business. We're also a member of The Orlando Chamber of Commerce!
In fact, we provide a wide range of fully customizable social media and online marketing solutions to fit every strategy, platform, and funnel. Including:
Daily, Hand-Selected Posts on Facebook, Twitter, LinkedIn, and Other Social Platforms
Ad Management for Facebook and Twitter
Advanced Search Engine Optimization
Real-Time Customer Interactions
Holiday and Relevant Social Activity Postings
YouTube Video Optimizing and Uploading
Branded Content and Graphics
Newsletters, Blog Posts, and Opt-In Funnel Creation
And so much more!
FROM TRUST TO CONFIDENCE TO PURCHASE
The people in Orlando are looking for brands they can trust. Brands they feel confident will provide the services they need and the products they want.
When you use social media marketing, you can show your ideal customers that you're up to the task by sharing relevant news, information, resources, discounts, and stories.

By working with an experienced social media management company to help you cultivate online customer relationships, you're taking back time for yourself: more time to focus on your business, your family, and your customers.
COULD 15 MINUTES SAVE YOU TIME (AND MONEY)?
We get it. We know how busy you are as a business owner, and how valuable your time is. And we also know we can help you save time, and money, on your social media management.
Schedule a (100% totally free) 15 minute consultation with us today, and we'll show you ways you could improve your online marketing efforts.
CLICK HERE TO KNOW MORE IN DETAIL ABOUT SOCIAL MEDIA CONSULTANT