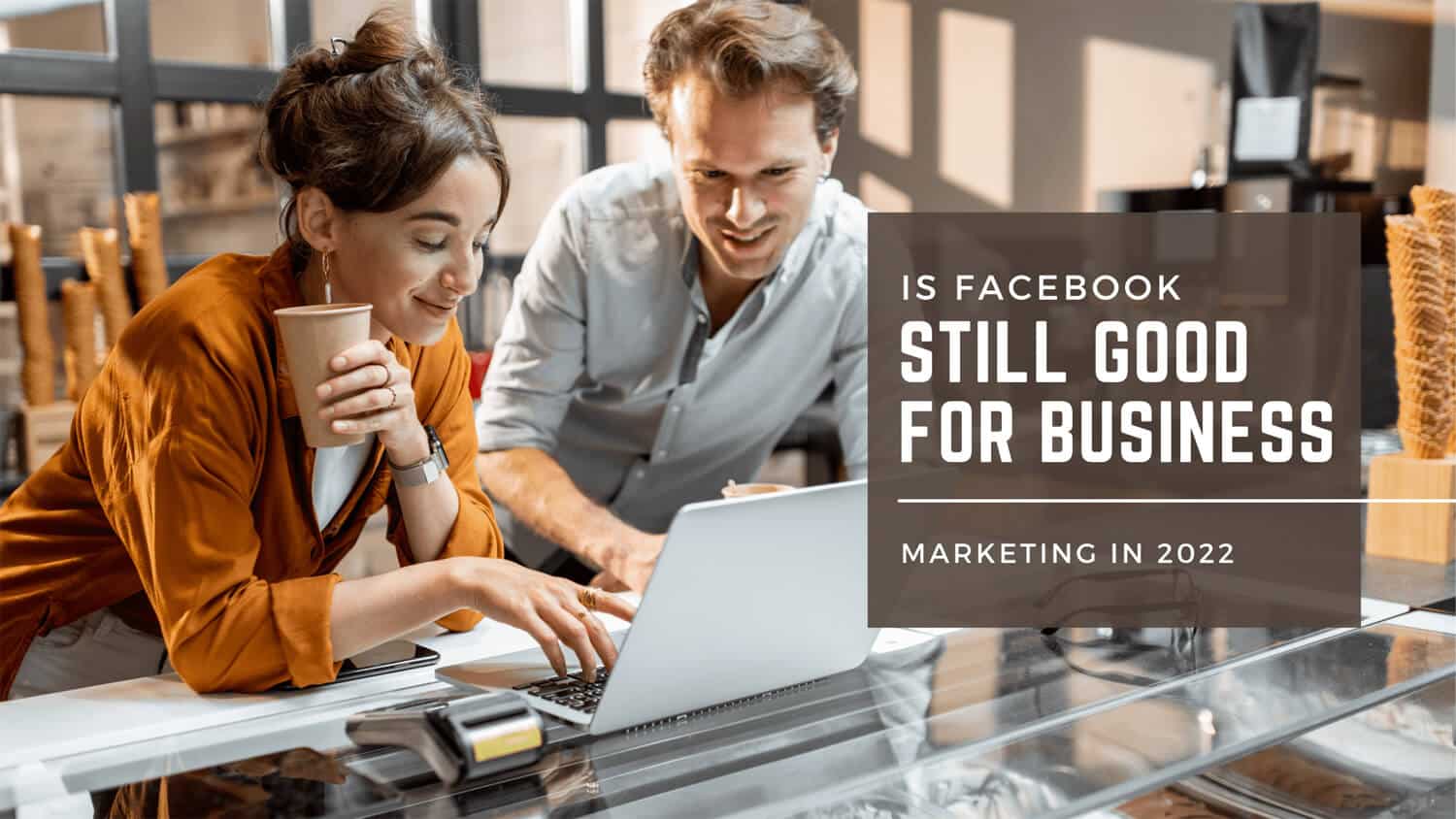 Social media has come a long way from just being a way to connect with people and share cool photos. It's now an important marketing tool for many companies to reach out to their audiences, promote new initiatives, and sell products. But which platform should you be using? According to a 2021 Consumer Culture Report from 5WPR, Facebook still seems to be the best social media platform to market your product thanks to data that they compiled. According to the statistics, Facebook is still the most used social media platform for those in the 35-54-year-old group and the 55+ group. Even in the 22-34-year-old group, Facebook is still the second most used social media platform after YouTube. The two former groups have very similar top-used social media sites, save for the fifth most popular (35-54-year-olds prefer Snapchat, whereas the 55+ group likes Pinterest).
Most Used Social Media Sites For 35-54 
Facebook
YouTube
Instagram
Twitter
Snapchat
Most Used Social Media Sites for 55+
Facebook
YouTube
Instagram
Twitter
Pinterest
Facebook's Algorithm Change For Pages
One of the most frustrating things when dealing with Facebook are the constantly changing algorithms. You think you've got the hang of it and then suddenly, you seem to not be getting as much engagement. What can you do as a business?
First off, what is the algorithm? The algorithm is how Facebook determines what users see first in their newsfeed. The company decides which posts they think will get the most engagement and will push those up to the top. The algorithm itself has changed over the years, but the most recent update was announced in January of this year. Below are some of the most important takeaways:
Facebook scores posts based on how recently it was posted and what kind of engagement history the business and user have with each other
Facebook determines what each individual person likes best (video, image, etc.) and ranks that 
Facebook notes how popular a specific post is and whether it's being shared by people within your friend circle
Some of the best ways to make the most of the new Facebook algorithm? Reply to your audience and encourage users to respond to each other. Facebook is trying to highlight connections, so when the algorithm notices users interacting, it'll reward that. Another important thing to keep in mind is to post when your audience is online. Remember, the most recent news is usually closer to the top of the newsfeed, so if your audience is online, they're more likely to see it. Lastly, you can "cheat" the algorithm in a way by utilizing Facebook Stories and doing Facebook Live. Stories aren't actually part of the algorithm and going live receives six times more engagement than regular video, so the algorithm likes that boost in engagement.
The Future Of Facebook Marketing
Even though navigating Facebook marketing and the platform's algorithm can be confusing, the social media giant is still the most popular platform to have your business and products on, so if you're able to do good, targeted Facebook marketing, then your business is likely to thrive.
Facebook- even in light of the current hearings is still a strong source of traffic and branding for any small business.
Want to hire us to help you stay consistent on social media? Take a look at our package for businesses here: Social Media Management Packages