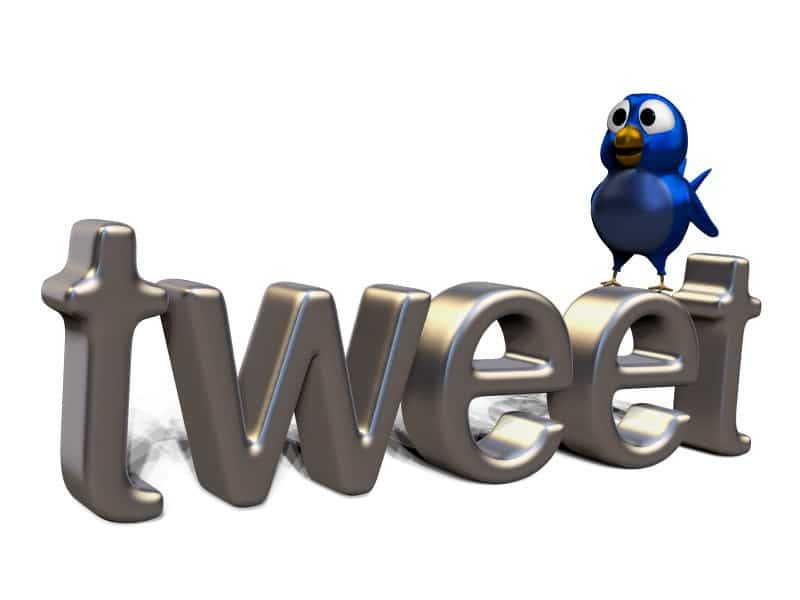 One of the purposes of this blog is to help people with their social media endeavors. What one question is on everyone's mind?
How Do I Find Local Twitter Followers?
Finding a targeted segment on Twitter such as twitter accounts in your own community can be a challenge. With over 500 Million Twitter accounts – how does one weed thru the numbers to get exactly the right target market?
I created the perfect step-by-step process for you and it's available here for easy purchase!
When payment is accepted, you will be automatically directed to the document

It's a great way to boost your twitter account and get those targeted twitter followers.
Who would use this information?
Restaurants
Bars
Retail Stores
Local home businesses
Attorneys
Attractions
Hair Salons
Nail Salons
Authors who are touring – Find people in your tour cities!
Distributors
Basically anyone who has a brick and mortar location!
I hope it helps …. happy twitter-ing!