We believe that at one point or another, every business owner has asked themselves if Facebook Ads are really worth investing in.
First of all, it's important to discard the thought that you're going to spend $5 on an ad and you're going to convert 5 leads automatically into customers. That's not how it works.
Advertising on Facebook is a long game when it comes to growing your online presence and your customer base.
Nonetheless, it helps you go beyond what organic reach can do for your business by reaching new audiences and getting your content in front of people that are interested in your products/ services.
Not to mention the opportunities it can offer you in terms of targeting – you can now target Facebook ads based on location, age, gender, interests, demographics, behavior, and connections.
These are just some of the reasons it's essential to give Facebook Ads a try. We want to share with you how exactly advertising is going to help you grow your business.
Let's start from the top.
Top 5 reasons why you should be advertising on Facebook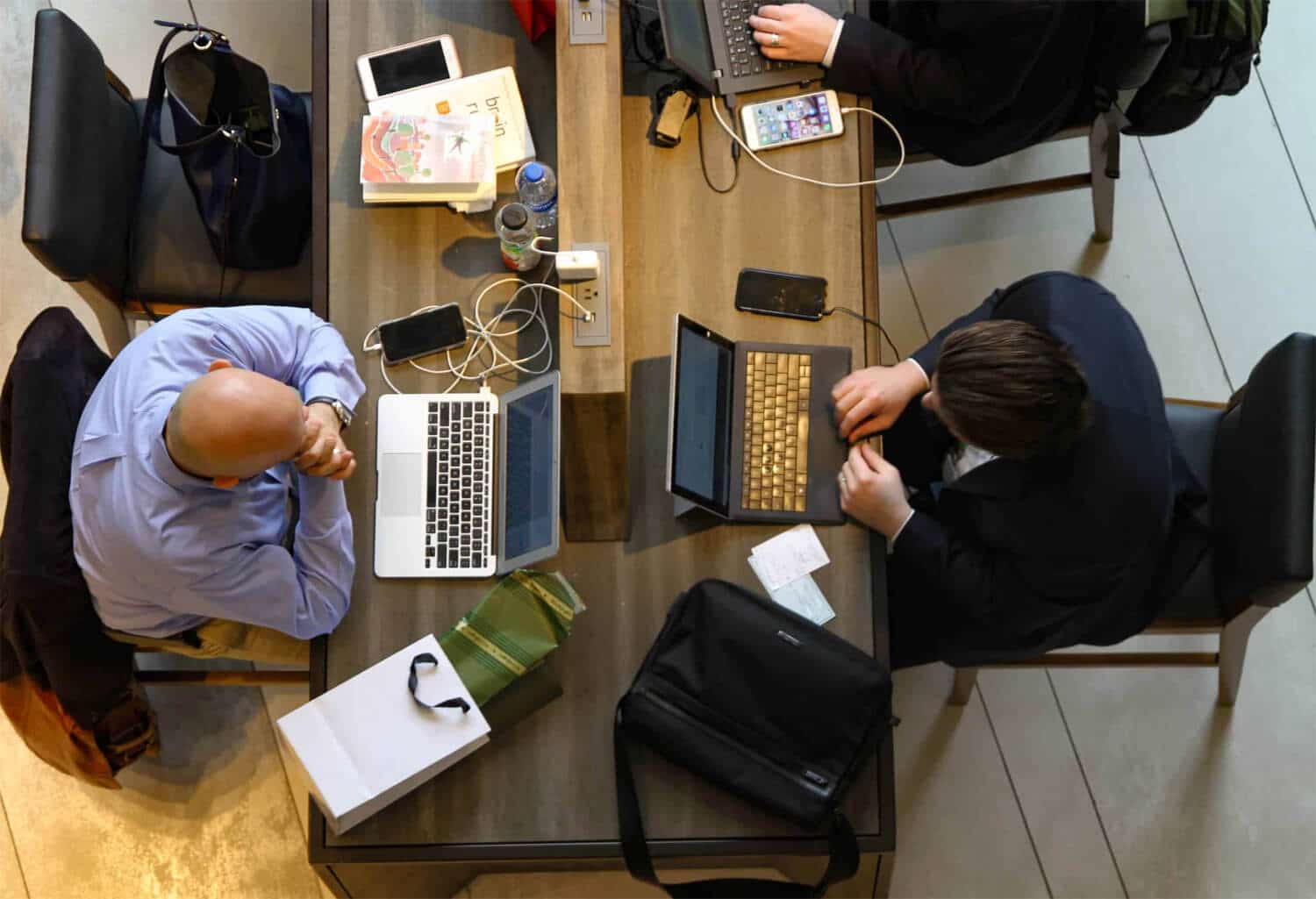 There's one thing we have to share with you before we talk about anything else: counting just on Facebook organic reach to boost your sales is not enough. Not now, nor in the future.
The good news is that you don't have to have a huge budget to get new people to discover your business. The secret lies in what strategy you use.
And here I also refer to content strategy – the educational videos you create, the compelling articles you publish and the other company news and announcements you share on social media. You can pay to boost your top-performing posts and events, thus amplifying the reach of your content.
Moreover, new audiences will find your page with the help of ads but will stay engaged only if your marketing strategy is well-organized and it provides them with content they find appealing and that they can relate to.
Going back to how Facebook Ads can influence the success of your business, here are the main benefits you should know about:
You can leverage the power of re-marketing
For those of you that don't know what re-marketing means, it basically refers to a tactic that involves showing ads for your business to people who recently visited your website, used your mobile app, or subscribed to your newsletter.
Your audience will see these ads when they visit or shop on other websites, go on social media, watch videos on YouTube, use other mobile apps, or simply search on Google. This sounds quite powerful, doesn't it?
By constantly being in your customers' minds, this can encourage them to want to find more about what your business offers, to consider comparing your products/services to what other competitors offer, and finally, to make a purchase.
You can boost your lead generation efforts
All marketers know how strenuous is the process of getting leads from the top of your funnel to the bottom.
Facebook advertising comes to facilitate this process from visitor to lead and lastly to customer. You can now target your Facebook ads to a specific group of people who are interested in your offer, who recently viewed your products/services, and who have the financial means to afford what you sell.
All of this is possible thanks to the behavioral and demographic filters you can apply to your audience when creating the ads.
You can measure your ad ROI within the Ads Manager
Not all ads will translate into sales, however, they are essential for boosting brand awareness and capturing leads for nurturing.
How can you measure the real success of your ad campaigns? Facebook comes to simplify the whole process by providing you with insights on how users react to your ads.
Apart from information concerning impressions, reach, and frequency, you'll have access to data regarding real-time metrics such as likes, shares, comments, page likes, and click-through rates.
Once you know how certain ads performed, you can make adjustments to their targeting to improve their success rate. You can also use this social ROI calculator from Hootsuite to get a clearer overview of your campaign results.
You can promote a call-to-action button
Normally, your audience can interact with your business page through a call-to-action button. This button can be customized to promote an action that is important for your business – it either allows visitors to book appointments or make purchases or it guides people directly to your website.
Creating a call-to-action ad can help you reach your business goals – to call you and ask for more information, to make a reservation, to shop on your website, to start a trial or simply to learn more about your business – by targeting the right people.
Finally, having a call-to-action button included in your ad brings a laser focus to your advertising strategy.
You can increase customer engagement and retention
When you think of ads, you should see them as another opportunity to genuinely engage your audience. That's why it's important to create ads that bring real value to people that come across them.
If you use ads that are created with your ideal customer in mind – their needs, expectations and pain points – they won't be seen as spammy interruptions and will, in time, lead to more growth and customer trust, a higher retention rate, and eventually more sales.
Our recommendation: don't expect great results to happen overnight. There is a learning curve to all this. Be prepared for a trial and error period; test and test your ads until you find the sweet spot that works best for your business.
Also, don't hesitate to contact us if you need guidance when organizing your Facebook marketing strategy. We're here to help! 😊
Are you currently running any Facebook ads campaigns? How are they performing until now? Let us know in the comments section below.