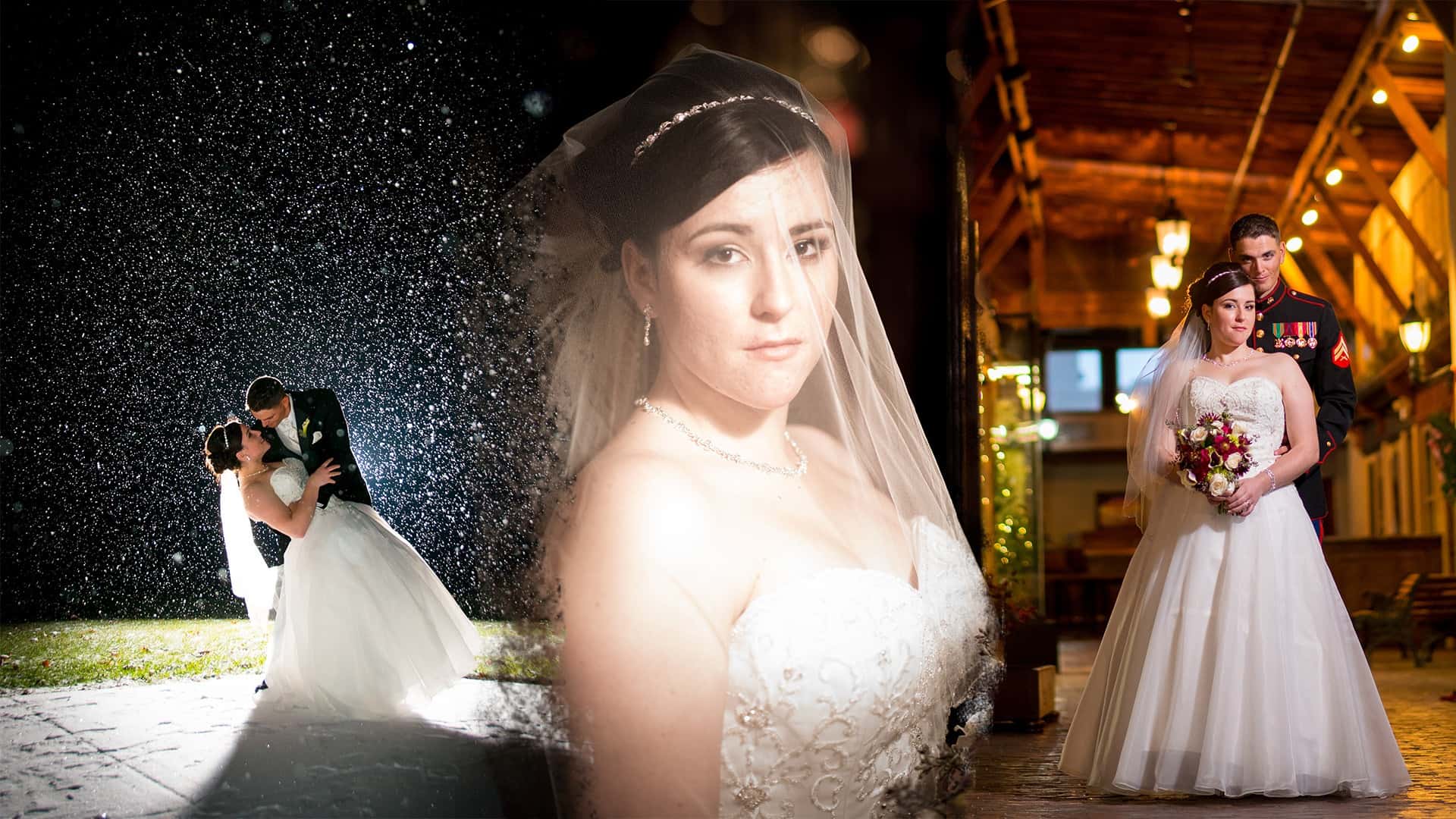 Excited to have … yes, my brother, on the podcast this week! Patrick is co-owner of Stinnett Studios that he runs with his wife Dana Stinnett! Not only did Patrick grow his business using social media, but he used social media to LEARN his business too.
About Patrick Stinnett of Stinnett Studios:
For the last 11 years, Patrick and his wife have been taking wedding photos in the Wisconsin area. Having a background in Technology, Patrick used social media to enhance his passion for photography. After meeting his now wife, Dana Stinnett, he started doing wedding photography. Patrick and Dana pride themselves on always providing on-time and outstanding photos for that very special wedding day!
Listen to the Interview Below:
Just for fun – here are the photos from Patrick's first Wedding shoot (the one he spoke of in his interview) and a Photo from a 2018 wedding!
First wedding shoot: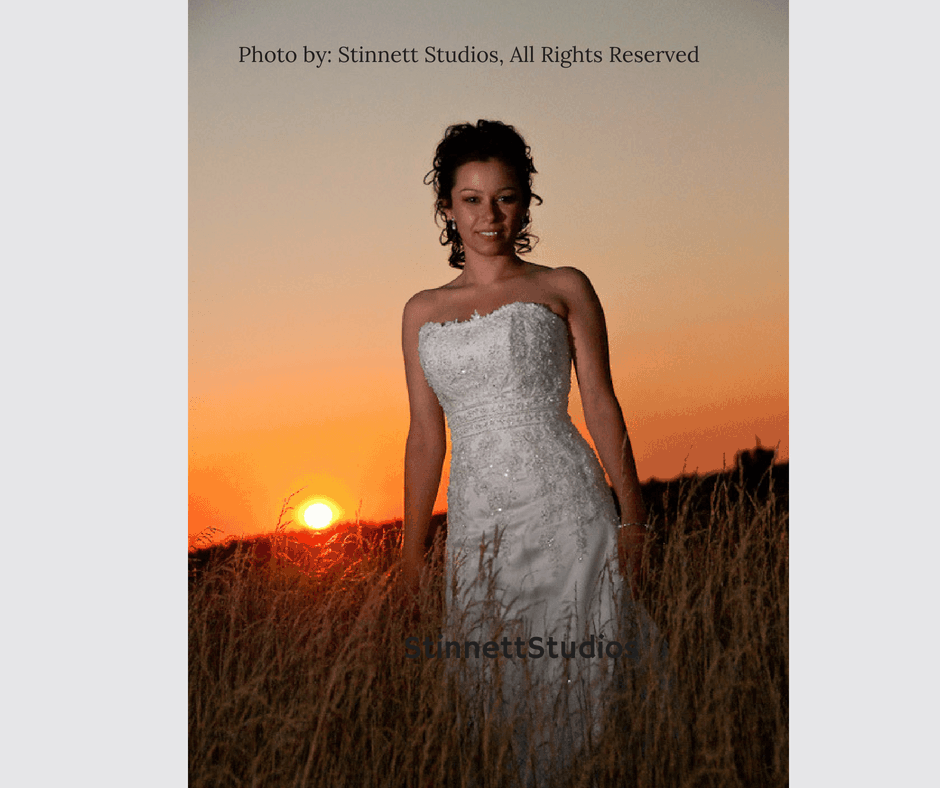 One of the photos from their business this year: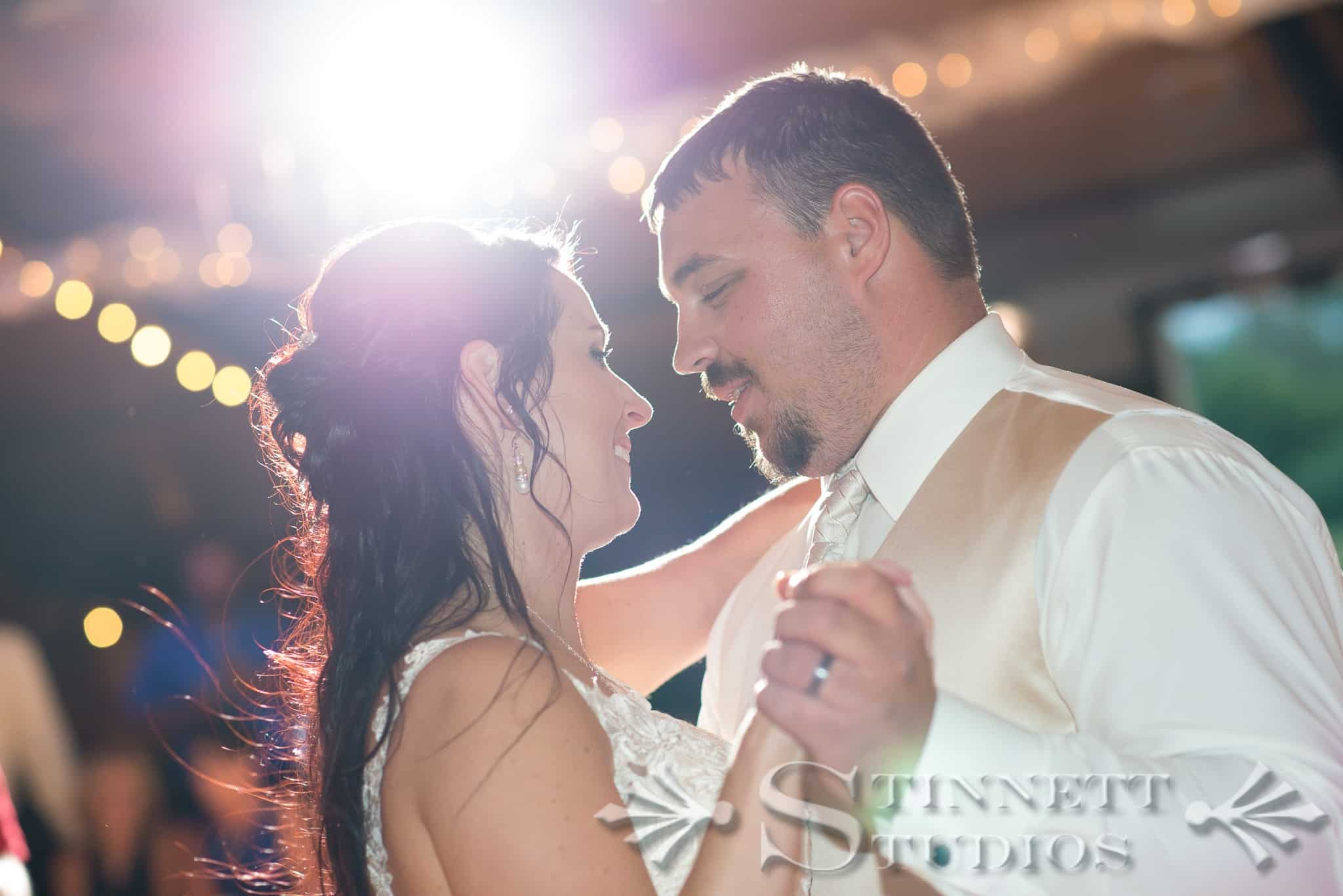 Photo by: Stinnett Studios all rights reserved