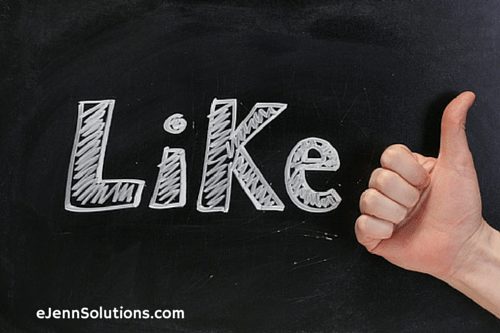 This week in marketing news the FTC sends out a strong reminder to social media marketers about following the FTC's guidelines. These key points are a reminder for everyone on disclosures for contests, sweepstakes, paid influencers, videos, reviews, blogger outreach and even how Twitter should be handled.
You can read the full article here on MarketingLand: FTC Warnings article
Here are a few FTC guideline points to consider
Buying fake "likes" for Facebook – This one has been on the radar for many marketers and now it seems the FTC is taking an interest in this practice … how you buy them and how it could misrepresent your brand is the initial concept. Want to know how to handle this? DON'T DO IT…. build your brand authentically and understand that it will take time to build trust and recognition.
Contests and Sweepstakes – Facebook back in the day governed itself by requiring companies to disclose the rules and legal items of each pages contest. The FTC has made it very clear to marketing companies … Contest rules should make clear that active participants should make their entry transparent. Using clear hashtags can assist with this … however – read up on the FTC guidelines before starting any contests. Don't fall victim to vague contest hashtags like Cole Haan …
Videos – Videos hold guidelines as well. Now not only do the advertisements need to be clearly identified in the description (includes reviews) it needs to be identified in the video.
Paying for tweets – Are you paying someone to tweet out about your product, service or app? Highly advisable to use the hashtag #ad to make sure everyone is clear on the purpose of the tweet. This of course is not legal advice – so in question – ask your attorney and/or read up on the FTC guidelines directly.
Owning shares or an investor of a business – Are you an investor of a particular company your talking about on blogs or social media? It's highly advisable that you start disclosing that connection. Investors, employees of ad agencies sharing information on a client, or even on the board should have disclosures visable. Again … read the FTC guidelines directly when in doubt!
Want to download the FTC's .com disclosures PDF? <—- You guessed it, click that link there!