TOCA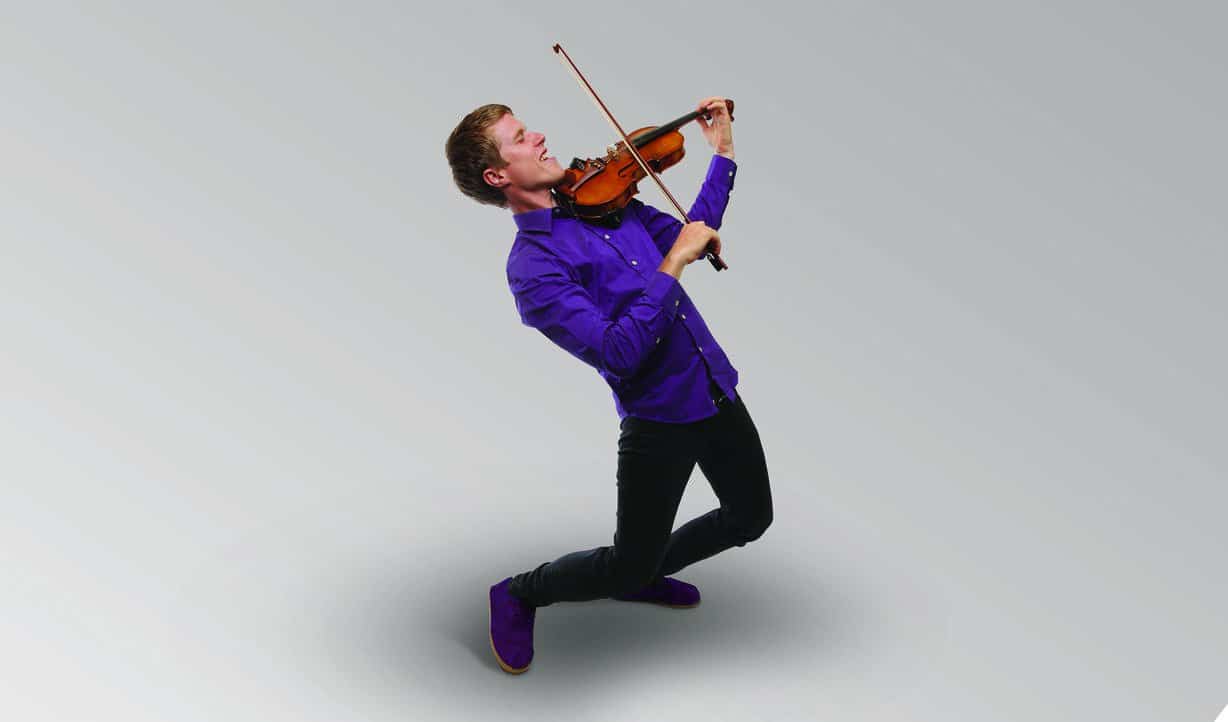 TOCA
Client: Performing Arts Center
Challenge:Utilize Social Media Channels for more exposure and ticket sales to events
Overview: Working with the Performing Arts Foundation in our 3rd year, we've seen great growth! With our first season of taking over social media channels for the performing arts foundation, we saw a 82% increase in traffic to their site from social media for ticket purchases.
We started utilizing their created (though not regularly used) Instagram account. With the first season on Instagram we of course saw a large increase of visits to the site from Instagram. This account has been increasing organically.
We started implementing our strategy for Twitter and saw traffic increase by over 700% to their site from this social channel alone. This channel was being used previously, just not efficiently. Our strategy produced great results!
We utilized other online event sources for greater exposure including yelp, local calendars and we incorporated Facebook events in a different strategy for them. Exposure in the local community has increased as the executive director continues creating new experiences for those in the city.
In our 3rd Season with this client we introduced a podcast series. This announcement and launch have generated great response from the community as they look forward to upcoming interviews.
This client has allowed us to continue to push the limits on social media / online content uses and we love seeing where it's taking their online presence!