Kim Trotman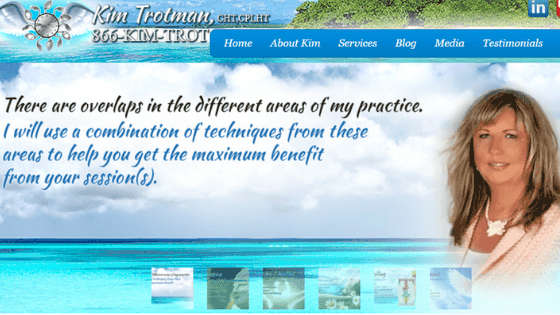 Kim Trotman
"The digital real estate that you own is your website, not social media."
Are you using social media for your business? If your answer is no, maybe now is the time to take a step back and think about your strategy. Effective use of social media can have all the benefits including and not limited to increased sales, increased traffic to your website, greater customer engagement, greater access to international markets and improved networking opportunities with customers and other businesses. It can help you reach a high number of potential customers.
Using social media for your business is one of the cost-effective strategies one can use to reach their target audience and boost sales over time. That is why 97% of marketers are using social media to reach their audiences. However, not all businesses are aware of the benefits of social media marketing.
In this episode of eJenn Solutions, we will discover not only how social media helps a business, but also how it SAVES a business during its down days. Today's guest is Kim Trotman, a Hypnotherapist, Past-Life Regressionist and an Intuitive Healer. Listen as she shares her online business journey and learn more about her and her services. There is also a special offering for eJenn Solutions listeners. So, tune in!