Bevstow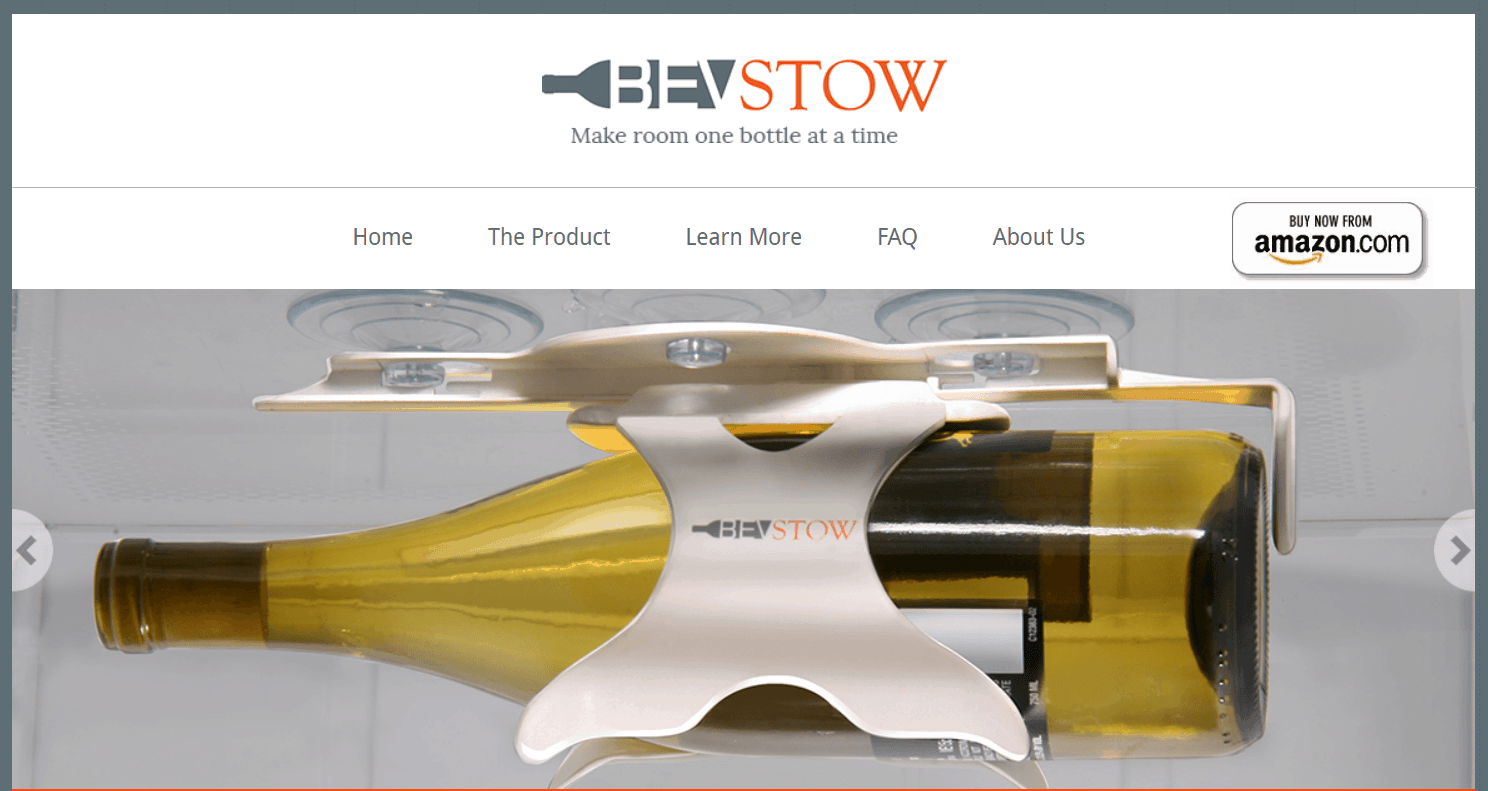 Bevstow
Client: Group of investors bringing to market a new product and new brand
Challenge: Not only was this a one of kind NEW product, but it was the first product launched under this brand. Exposure was critical for this campaign.
Solution: We ran an influencer campaign of industry experts and bloggers in various sectors. Working closely with influencers allowed us to see where the interest was for the product. Leveraging each influencers community, we gained invaluable insights as well as an introduction to the product to their community.
We also obtained exposure for our client on Business Insider's: Kitchen Gadgets and Insider Picks videos on Facebook, Instagram and YouTube generating millions of views within that targeted segment.
Link to Business Insider Post – Click here!
We also focused on providing value of the product to each influencers community for maximum branding opportunities and user generated content. This was done in the way of giveaways, sponsored content and exclusive discounts to purchase the product.
In conjunction with the influencer campaign, we utilized a video sales funnel with Facebook ads. Incorporating re-targeting of user behaviors we were able to triple sales after being brought on as their online marketing company.
The Outcome:
Millions of views and tripling Amazon sales of a new product.