the 6 Figure Academy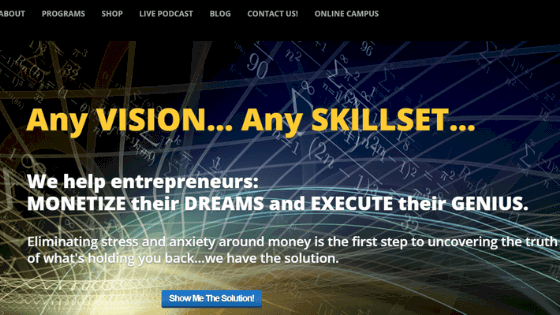 The 6 Figure Academy
Audit and New Strategy of Current Content to Easily Close 5-figure Contract
Client: Breakthrough Business Coach for businesses looking at needed breakthroughs to reach 6 figure status.
Challenge: Current content wasn't getting the engagement results needed for this business. Content creation was being done on a consistent basis, but wasn't hitting the target market. Sales was not resulting from current online efforts.
Solution: eJenn solutions did an audit of all social sites and created content. Utilizing what was working vs. what wasn't working – we crafted a new strategy. The strategy also included a small change in content creation. Within a few months of the change and continuing consistent content creation in the new strategy, the client reported a 5 figure contract closing as a result. Their new client was ready to sign a contract and just needed next steps because that new client reviewed the changed content and wanted to work with the company. The change in content creation resonated better with potential customers resulting in an easier closing sale.