Phiten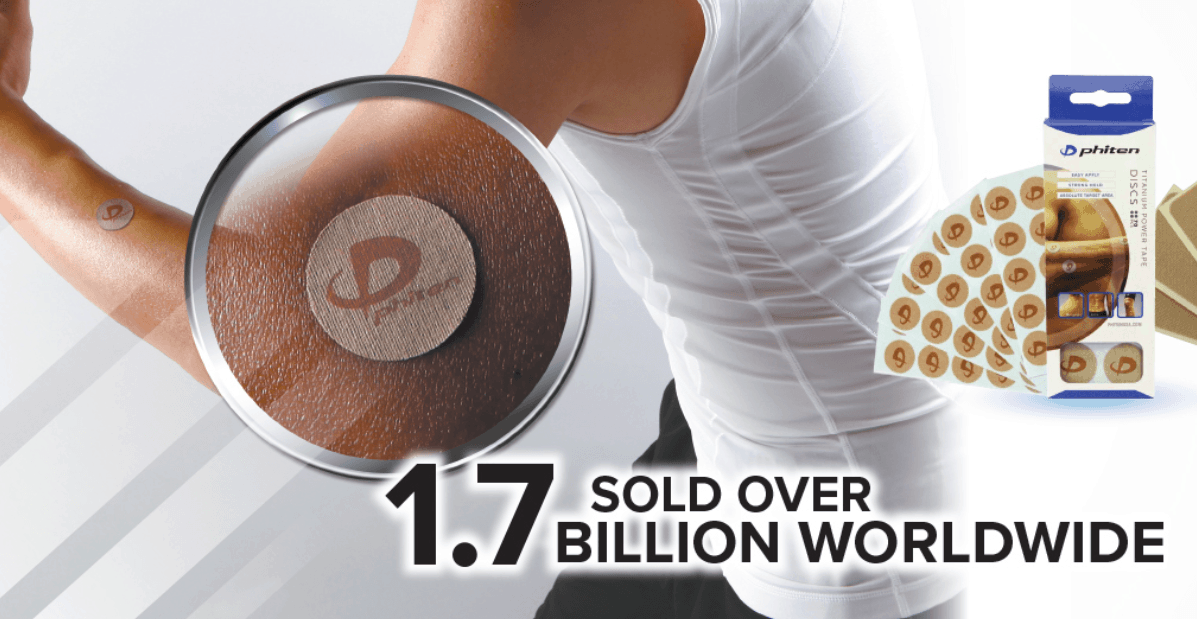 Phiten
Client: eCommerce Site for Sports / Wellness products
Challenge: Previous Marketing efforts on social media were not providing them traffic to their site
Objective: After reviewing available social media accounts, we set the benchmark of providing a 30% increase of traffic to their website via social media channels. The channels included in this campaign were Facebook, Twitter and Instagram as the focus. We also incorporated use of their Google My Business Page for their brick and mortar store as well as their Google Branding page.
Final results netted the following increases:
Total traffic increase resulted in 65% from social channels to the retailer's website.
Facebook traffic to the website increased by 60.95%
Twitter traffic increased by over 800% (This was a channel not previously consistently used by the retailer.)
Instagram traffic increased by 107% (Our organic strategy encouraged user clicks from Instagram to the retailer's website)
This campaign included a social media account audit, corrections to platform information and a strategy that integrated the use of a lifestyle hashtag previously selected by the local brand.