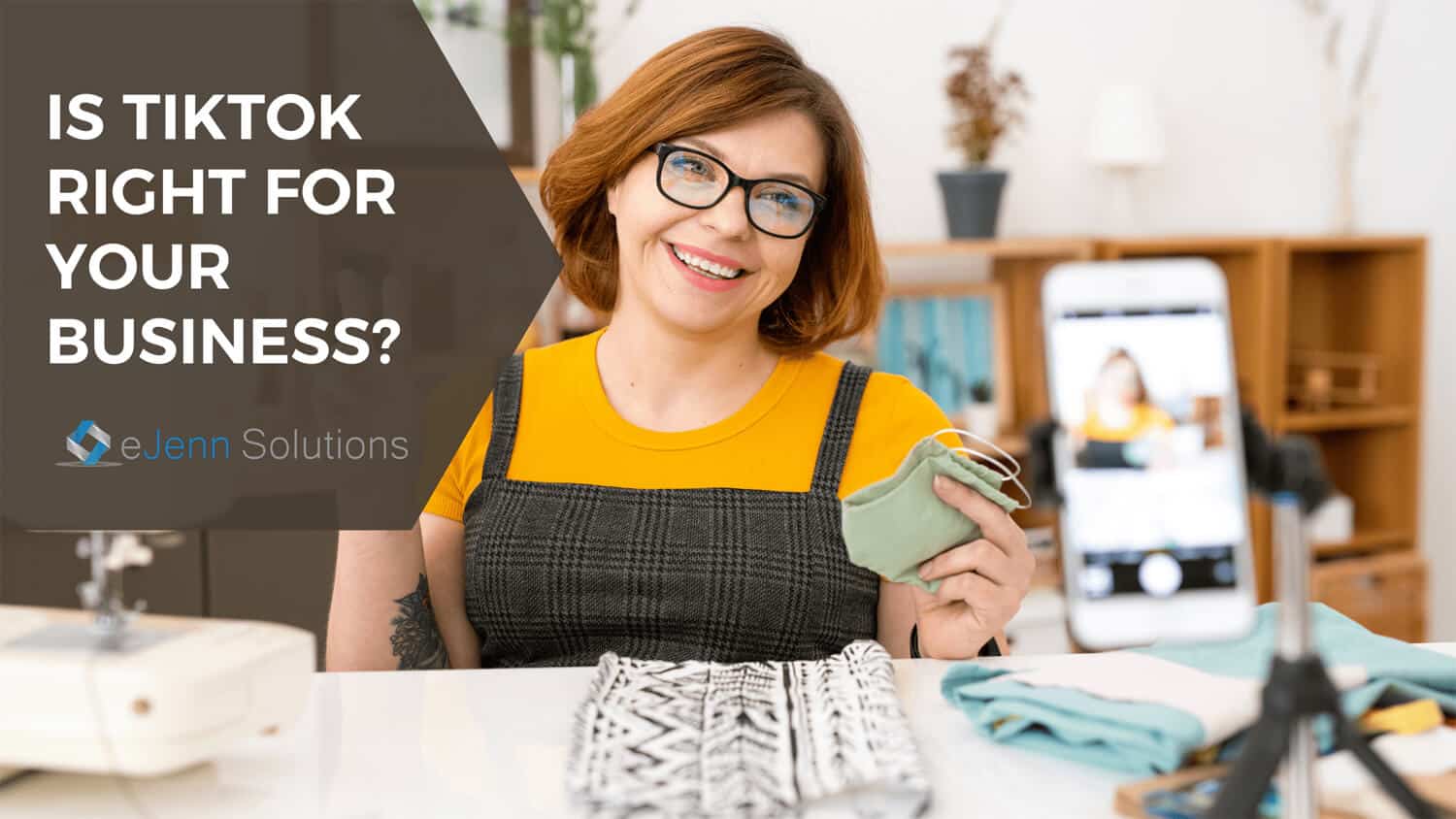 Think outside the box, be creative, and gain popularity. With an emerging platform that has grown rapidly over the past few years, your business can start beating your competitors by using TikTok.
TikTok is today's fastest-growing social media app designed to create, share and explore short videos. It's commonly used to express people's moods through dancing, singing, lip-synching, entertaining, and almost everything you want to do for your videos.
This platform is owned by ByteDance, a Chinese corporation, and was introduced in China as DouYin in 2016. A year after, it was officially launched as TikTok.
The sudden growth of TikTok users is remarkable, allegedly accruing 800+ million subscribers across the world.
Did you know that TikTok has created a whole learning center for businesses to help them succeed on their platform? They HAVE! You can begin learning all about ads, creative ideas and more here: TikTok For Business Learning Center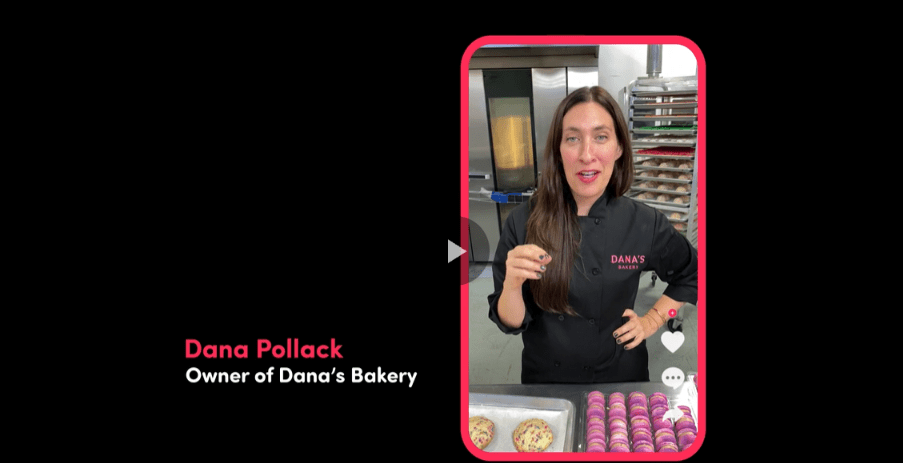 Creating your first video is very easy. You can learn to work with it with a few steps:
Tap the "+" button and allow the app to access your recorder and camera.
Start setting up for the timer, beauty effects, speed, filter, and effects.
Record your video by long pressing the red button.
Select a suitable music to give more value to your video.
Press the red check to guide you to the editing page.
From the upper right portion, change the song, volume, or even cut the sound.
Use a video frame to be your cover.
Enhance more effects through the double buttons below the left corner.
That's how easy it is and your TikTok is done.
Business Opportunity on TikTok
While TikTok is in its early phase as a marketing network, yet many big brands are now partnering with TikTok's influencers who have masses of followers.
TikTok's audience is worldwide and is being accessed in 155+ various countries. Through this broader reach, a viral TikTok video can spread out effortlessly around the globe. Want to reach wide-ranging markets? Use TikTok to make deals with great influencers and reach more audiences rapidly.
Advantages of TikTok for Business
With its popularity, many social media specialists, like Rachel Pedersen and GaryVee, are optimistic about TikTok.
They believe this app will be playing a great impact on social media platform. Currently, it has reached the border of a new shift in the avenue of social media.
Here are a few statistics for you to consider about TikTok:
Reachable in 155+ countries
Accessible in 75+ languages
Active users of 800+ million
1 million viewers every day
Largest number of downloads
90% of users access it multiple times daily
Disadvantages of TikTok for Business
Using TikTok is not all about benefits but a downside as well. So, here are some of the disadvantages:
Risk of affecting reputable business image. If your audience target is around 50's, they may not enjoy TikTok at all. What they'll see is a different personality, opposite to what they're used to see. With that, your ads may not always pay off.
Conclusion
Running a brand in this day and age is no easy task. Every passing day, we see a new platform. The aim is to stay ahead in this race and use the best platform for your business. TikTok is an emerging platform and is growing with every passing day. A good platform with good marketing potential, is what every brand needs to compete with your competition.
We've come up with some creative ideas for clients starting out on TikTok – reach out to us if you'd like to consider it for your business! Contact us here: Contact eJenn Solutions
As a side note – if you are thinking of adding video (in addition to TikTok) you might enjoy this article from Porch! This article showcases expert tips to start making videos at home! You can read all the tips (including those from us here: Porch.com's Experts on Making Videos at home!