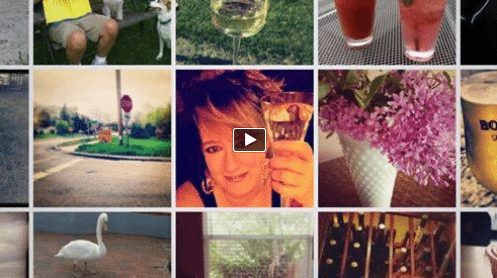 Happy 10th Anniversary Facebook! Did everyone get that great video montage of your photos and posts that you shared over the years? If not – you can get your own copy here: (Assuming you have a Facebook Profile) https://www.facebook.com/lookback/
Did you know you can embed that video in a blog post or on your website? You CAN! In fact, you not only can embed that video … but all your videos that you upload to Facebook. Notice how the video can be played right here on your website and in a blog post in the example below? Nice right?
Example:
How to embed a Facebook Video:
Click on any video in Facebook
Hoover your mouse on the video to see the share options show up at the bottom
Select "Options"
Select "Embed Post" option
Highlight and copy the code provided to you at the very top of the new window with the post preview
Copy that code onto your website or into a blog post.
You now have an embedded video on your blog / website. NOTE: This will only work for videos or photos that have the public privacy option. If the video is restricted in privacy any other way … you may not be able to embed the post, photo or video.
You can also embed a video from the post itself if you see it in a news feed by using the dropdown box in the top right hand corner. (hover your mouse over the video, post or photo to get the dropdown box) See example below: