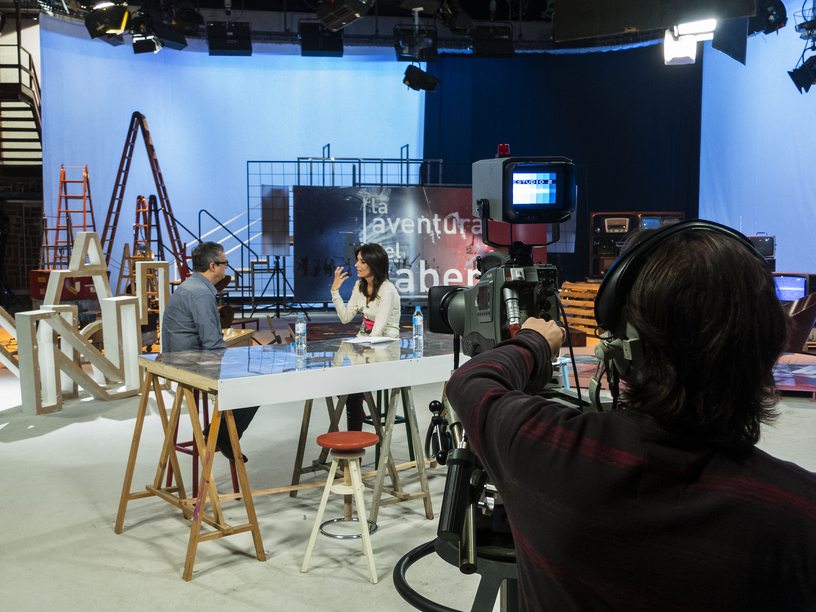 UPDATE September 2015: YouTube no longer allows you to upload and automatically add a 3-second video to your new videos or existing videos. This feature has been disabled. The same principals for an intro video apply below – however you will have to edit your intro video into each new video you create and upload them together to YouTube. We like using Sony Movie Studio as a low cost, efficient video editing software program.

If you read that headline and want to know what a Brand Intro is on YouTube, I suggest you click this link to learn more about it —> What is a Brand Intro On YouTube?
Please note: A Brand Intro video is different from your Channel introduction video. You can learn more about Channel Introduction videos here: How to Create a Channel Introduction Video.
Adding a short 3 second branding intro to your videos assists in brand recognition. Now YouTube will allow you to add that 3 second video onto all your old videos as well as allowing you to add them to your new videos.
Create your branding video:
Make a 3 second video that reflects your brand and what your channels is about. That may seem like a lot to get into 3 seconds – but consider that this video can be a collage of people in your organization, just show your logo with a sound effect, or just a great graphic with your website link. Don't over think it … but make it fun!
Upload your branding video:
Upload your branding video to your YouTube channel. It's suggested that you make that video unlisted so it does not appear in searches and recommended sections.
Start processing your branding video:
Go to the InVideo Programming section of your YouTube channel and select Add a channel branding intro. Once you're there, select the option you want from the choices that appear.
Add your branding video to current and existing videos:
You can decide if you want the new branding video added to all your existing videos or only on videos after a certain date you select. This 3 second video will not be added to any videos that are 5 seconds or shorter. (This may be a problem if you upload your Vine videos to YouTube and they are not 5 seconds or longer.)
Removing a branding intro video:
You can use the InVideo Programming section to remove any branding videos at any time.
NOTE: since this is a branding video for user recognition for your brand / company … it's wise not to change your brand video once you start using it.
Branding video guidelines:
Just like social site cover photos … be aware that these 3 second videos should not include advertising, sponsorship or be used for product placements.
Be good out there … and have fun with your branding video ideas!
Here's an example of a branding video for you: