Is Pinterest the Social Media tool we all go looking for inspiration?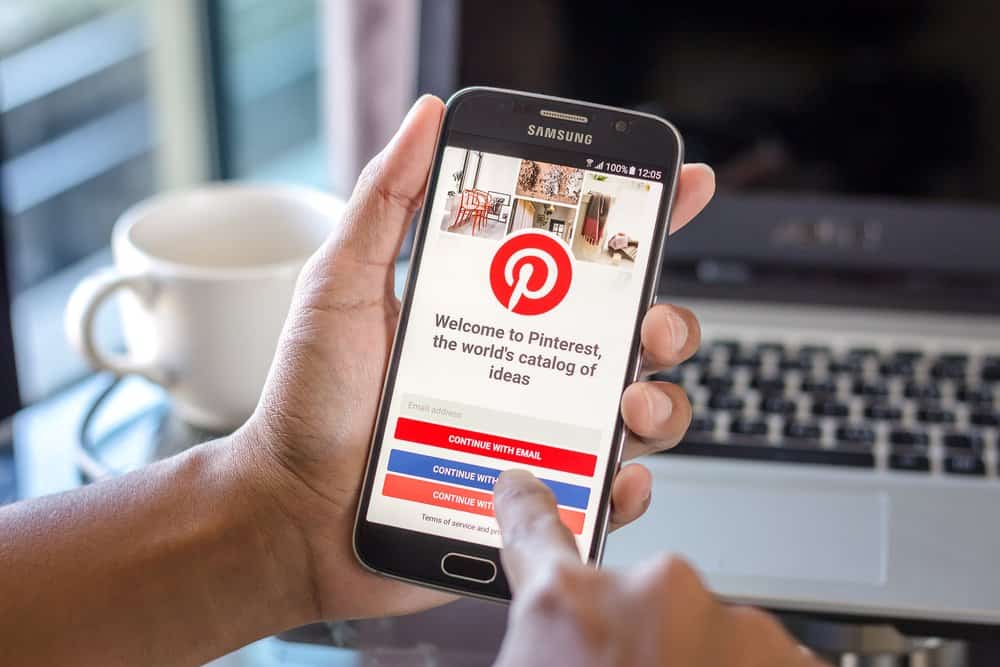 Be it for how to decorate your home, deciding what to cook for dinner, or how you can exercise. I think we can agree, there's one place where to find everything you need: Pinterest.
Right now, Pinterest is the world's inspiration platform and a very powerful search engine. Over 300 million people come to this platform every month to get inspired, discover new brands and plan future purchases: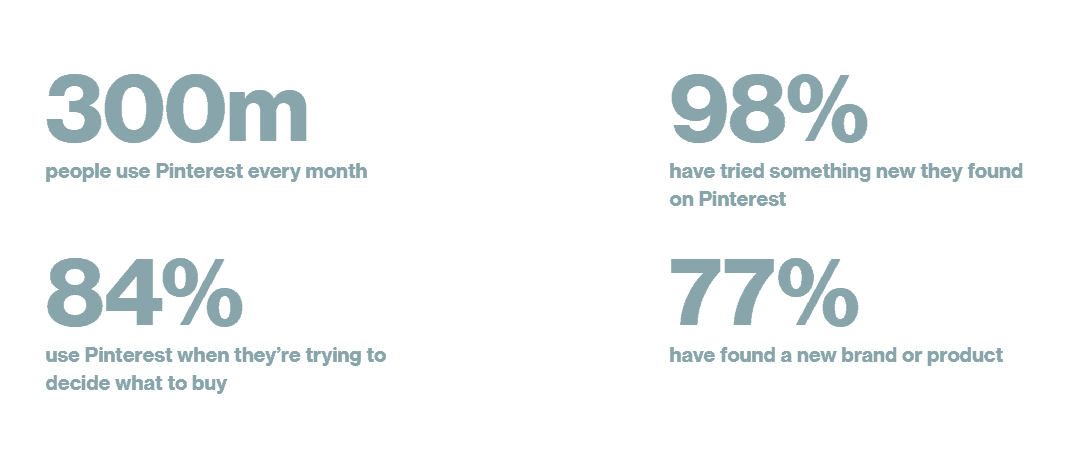 Pinterest represents a great opportunity; to increase brand awareness, boost website traffic and engage target audiences. No business should overlook this platform. Big brands, small companies, your competitors and, most importantly, your potential customers.
However, in order to make the most out of all the features that Pinterest offers in terms of digital marketing, you have to have an effective strategy set in place.
We want to make it easier for you, so we created a short actionable guide that will help you create the most effective Pinterest marketing strategy for your business.
Let's start right away!
How to succeed on Pinterest [5 great tips to start pinning like a PRO]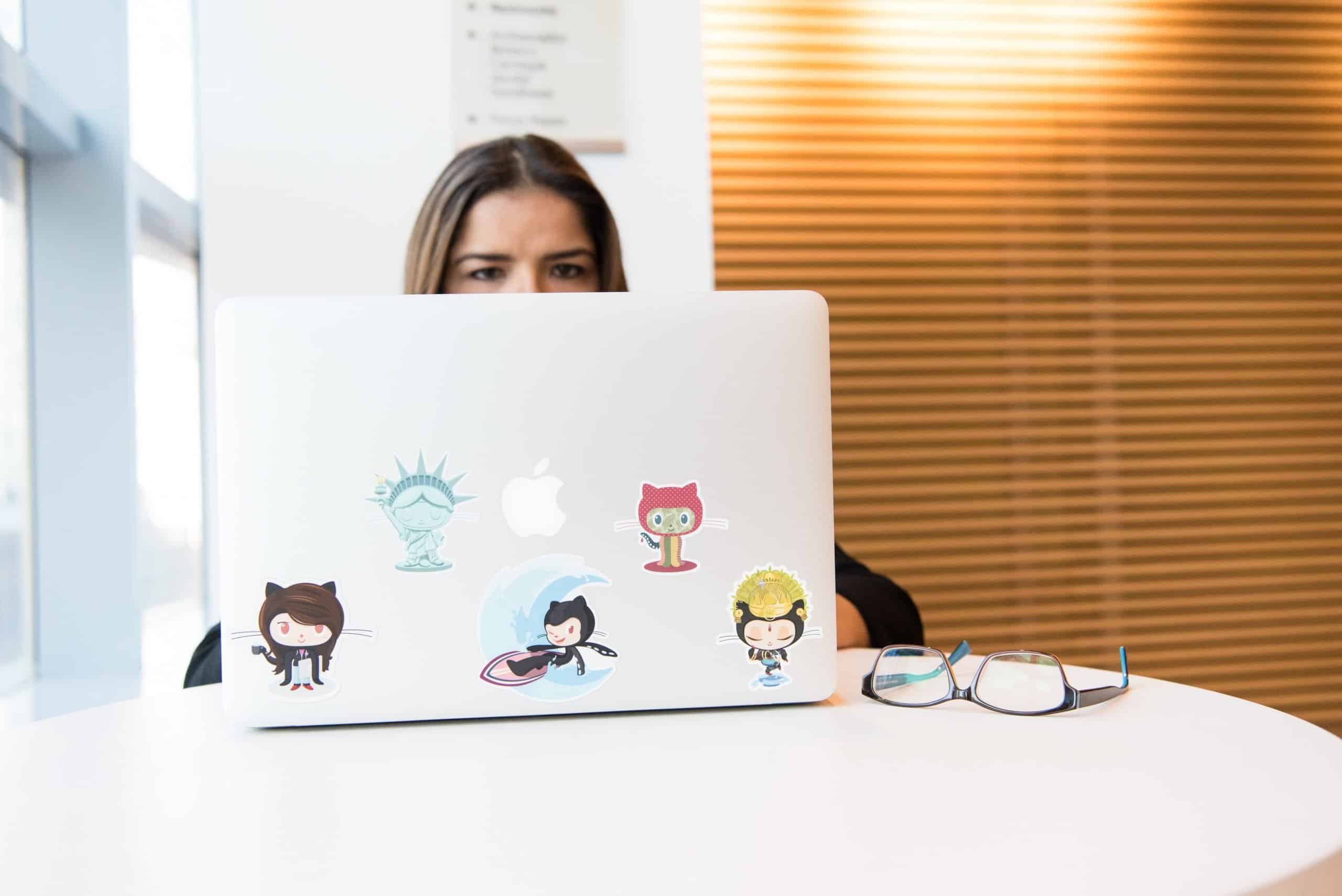 Photo by Christina @ wocintechchat.com on Unsplash
What you have to know is that Pinterest is quite different from other social media platforms like Facebook, Twitter or Instagram. People come here rather to discover and share new ideas than to connect with other people.
We aren't saying that Pinterest isn't social, far from that. Nonetheless, the focus here is put on creating fresh, engaging visual content that can be easily consumed on mobile devices, content that tells a story.
Here are 5 useful tips that will help you do just that (and more):
Start with setting up your business account
There are two options when creating a Pinterest business account: you can either convert an existing personal account into a business account or start from scratch with a new one. Why is this step essential? Business accounts are better for social media marketing as they come with extra features, like Pinterest Analytics and Promoted Pins.
Just make sure that your business name, profile picture, username, and description all match your brand identity across the other social media platforms. Also, don't forget to claim your website on Pinterest in order to get access to a set of great features such as website analytics, a featured logo next to any pin that comes from your site, early access to cool tools, and more.
Optimize everything (and we mean everything)
We refer to titles and descriptions for both your boards and especially your pins. Keywords are extremely important for the Pinterest search function – making it easy for people to find your content and engage with it – and also, for Google rankings.
Here are a few useful tips that will help you optimize your Pinterest content for user intent:
Write pin titles that will help people decide if your content is relevant to them – you can use the Pinterest search for keyword suggestions.
Use relevant keywords in your pin/board descriptions, but don't overdo it.
Use up to 500 characters and include the most important ideas in the first part since the first 30 characters are what people see in the feed.
Include a few relevant hashtags (you can use up to 20 hashtags!) and a branded hashtag for increased discoverability.
Use clear, actionable wording and a strong call to action in your pin descriptions for a higher conversion rate.
Create eye-catching visuals
As we said in the beginning, Pinterest is a visual search engine designed for discovery. So make sure to pin images that are high-quality (no one likes pixelated photos) and that creatively communicate your brand message. Vertical pins (2:30 – 600px x 900px) work best on Pinterest as they're also mobile-friendly – currently, over 85% of the searches are done on mobile devices. Square images (600px x 600px) work well too.
Although images on their own work as well as images with text overlay, adding some context to a photo can encourage more click-throughs to your content. The best tools you can use to add attention-grabbing text to your visuals are Canva or PicMonkey, as they already have Pinterest templates that you can work with.
Additionally, make sure to also add video pins to your content strategy. Shorter videos work best to create awareness and for storytelling, while longer ones are great for educational content and tutorials.
Promote ads that inspire your audience, not distract it from their search
Pinterest Ads give your pins more exposure – 60% of users have discovered new brands or products/services from Pinterest Ads and one out of two have made a purchase after seeing a Promoted Pin.
So what makes an ad inspiring?
They're aesthetically beautiful
Offers a new perspective
Expresses positivity
Presents attainable ideas
And they're actionable – you can try, make, do or buy them
Make sure to create ads that guide people toward the idea they've been looking for. Last thing you want, to divert them away from what they were looking for.
Balance is everything when it comes to posting: if you pin too little, you risk people losing interest in you; if you pin too much, you might get unfollowed. Pinterest recommends pinning 10-12 Pins per day, in order to be present in your followers' feed and search results for a longer period of time. Also, it is recommended to prioritize your own content when you start pinning.
The best time to post is between 8-11 pm on weekends, while work hours tend to be less popular for Pinterest users resulting in little to no engagement. Remember: these are great numbers and times to start posting with. You will want to tweak them later according to your analytical Pinterest insights.
You now have all the necessary info you need to level-up your Pinterest marketing strategy!
With a successful Pinterest marketing strategy you can:
Build an audience that loves your content
Repins your content on their own boards for others to see
Engages with your brand, and purchases your products/services
Moreover, tracking your performance using the analytics feature and continuously improving your approach to match your audience's expectations can do wonders, trust us.
As Christmas is just around the corner, don't forget to start sharing your beautiful seasonal pins. Pinterest suggested that one should start posting and saving pins that are relevant to upcoming trends, seasons and holidays about 45 days before the event. But it's not too late now either!
Don't hesitate to contact us if you need help organizing and managing your social media marketing strategy, we're always happy to help businesses increase their customer connectivity and their ROI.
One last piece of advice: stay true to your brand, get creative and don't forget to have fun!
Happy pinning, everyone! 📌