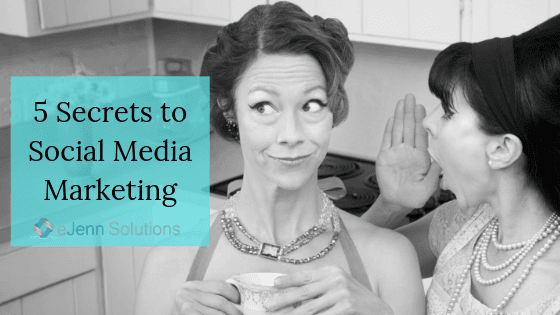 "I wish my business were more popular on Facebook."
"If only my brand got more engagement on these Instagram posts."
"I don't know why my strategy isn't working. I've tried everything to get my followers' attention."
Found yourself relating to those statements? It's really frustrating when your social media marketing efforts aren't bringing the results you expected.
Social media is an ever-changing world. Users have an ocean of content to navigate through until they reach your brand, if they ever do. How can you make sure that your message reaches the right people at the right time on social media? And also that this message is skillfully customized to match their needs and expectations?
Here are some social media secrets that we gathered together into one comprehensive article which will help you grow your social media presence for your small business 👇
How to do Social Media Marketing Like a Pro [5 secrets you must know]
We all know by now that social media is the present and future of marketing. Succeeding on social media requires having clear goals. Goals like, fnding your audience, knowing how to reach it and sharing quality content that your customers enjoy. However, it also requires knowing some of the "secret" tips and tricks that help your social media strategy hit all the targets for success 😉
Don't set off on your social media journey without a plan
Creating a plan to guide your social media efforts will help you stay focused and keep your posting consistent, relevant and engaging for your audience. Use content mapping to generate traffic to your website and distribute relevant content at the right time to your audience.
Take time to research this content, create compelling graphics/videos and schedule everything with the help of automation tools. Also, choose a specific time in your schedule to respond to questions or comments coming from your customers. Don't forget to set a defined strategy for each social media platform, as this will motivate your audience to follow you across all the platforms.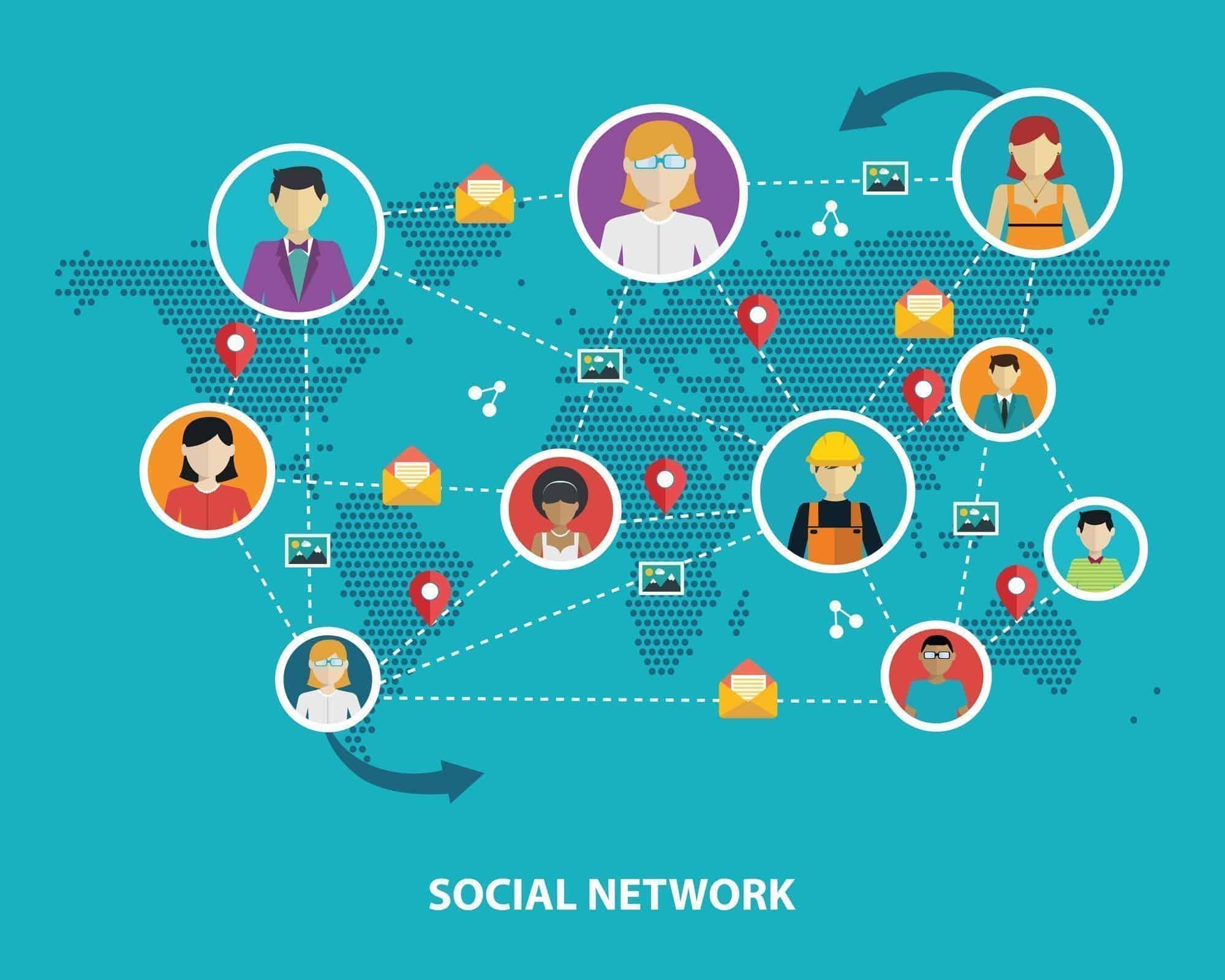 Give your followers a community, not just an "I" statement
The trap that many businesses fall into is to be too focused on self-promotion on their social media accounts. Everyone wants to see their business grow, increase their web traffic and boost their sales through social media. However, your audience will instantly notice if you're just going for the sale without attempting to bring value to them or building a relationship first.
That's why focusing on what's relevant and useful for your customers is a must: share other people's content or stories, highlight relevant news that deliver the latest insights into a topic of interest or that touch upon your audience's pain points, answer questions and, most important of all, listen to what they have to say. Help people see your WHY and connect emotionally to your brand, don't just showcase the products/ services you offer.
We give some great tips on our latest blog post "12 Days of Christmas Social Media Ideas" that will help you build your community!
It's not a matter of how many followers, but of real engagement
There are businesses that follow thousands of people hoping to gain a bigger follower base to show off on their social media accounts. Or worse, they buy their fans. That's not a trend you want to follow. Why? The algorithms behind each social media platform are getting better and better at analyzing how many of your followers are actually engaging with your business. If your engagement is low, your content won't reach your target audience as expected. This will result in less traffic to your website than if you had a smaller follower base that engaged with you on a daily basis.
Our recommendation: Improve your content marketing strategy by researching your audience's interests, wants and needs. Also, take a look at what your competitors are doing right and try out similar posts whilst adding your brand's touch to them.
Leave some of the customer support to chatbots
As a small business, you have a limited amount of time to cover all the points of your business strategy. This stops you from being on social media all the time when your customers might come to you for answers.
Since last year, chatbots have come to gradually solve this problem by enabling constant communication with your customers while still keeping a personal touch. They are usually built to offer basic customer support by answering simple questions your customers might have. You can easily create a Facebook chatbot to do essential tasks like order/shipment tracking, customer service, order taking, customer surveys or finding products for your customers.
Take advantage of video marketing
The latest trend that has been bringing great engagements to brands all over the world is creative and compelling video content. There's no secret that videos make it significantly easier to reach and connect with your audience. Videos are mobile-friendly, easier to consume and in most cases bring more results compared to other content options.
Statistics say that 82% of all consumer traffic will be from video content by 2021. There are many different ways to use video content in your social media strategy. For example, Facebook live videos allow businesses to connect with their audience in an authentic way by getting to see the human side of your business. Sharing also short and sweet videos with an engaging story and a powerful and clear CTA will greatly boost your social media engagement and make people keep coming for more.
Use these social media marketing secrets wisely but don't stop at that! 👇
Keep testing to see what type of content your audience likes to engage with most.
Keep it real by always measuring your social media results. Google Analytics comes in handy for measuring how much traffic social media brings to your website and how much of that traffic results in conversions.
Keep on top of the latest social media trends, but remember that you shouldn't jump on the bandwagon just because everyone does so!
Last but not least: What's a great secret for social media success that worked for you? Share it with us and help the small business community win at the social media game. 😃